Entertainment
Tomb Raider sold 88 million copies, and new Deus Ex parts sold 12 million copies.
We don't have a sales breakdown for individual games.
We don't have a sales breakdown for individual games.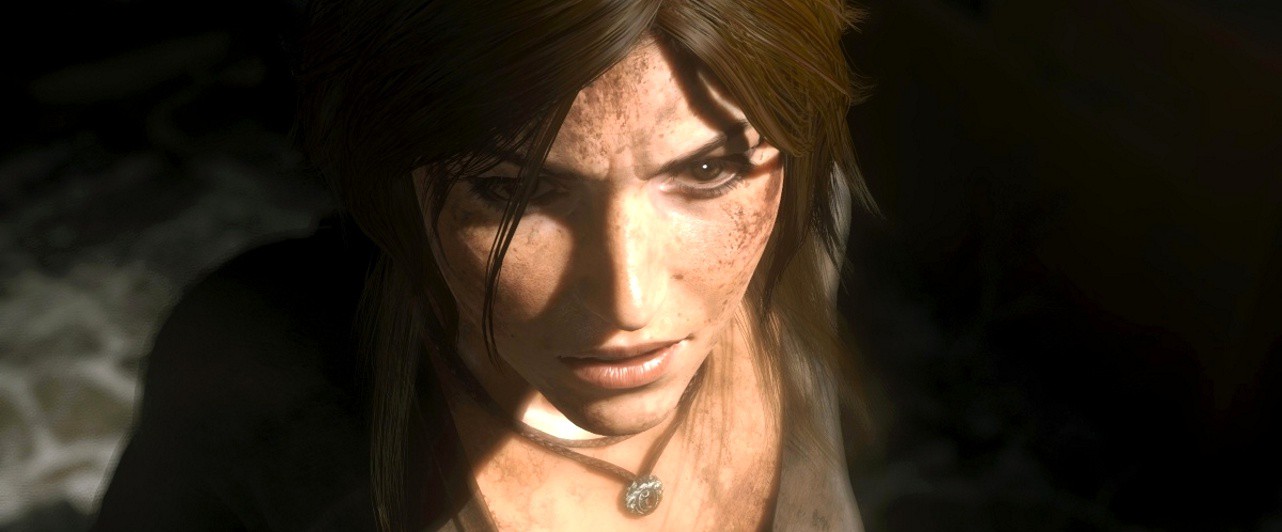 The Embracer Group, which recently announced the purchase of several Square Enix studios and franchises, has released sales data for the two biggest of them: the Tomb Raider and Deus Ex series.
Sales figures for individual games in the series were not disclosed by the company. The Tomb Raider sales estimate includes all games in the series, while Deus Ex Human Revolution and Deus Ex Mankind Divided only account for 12 million copies.
A new installment of Tomb Raider is in the works: the game is being developed by Crystal Dynamics, which has been acquired by the Embracer Group. The holding will also include the Deus Ex developers, though no plans for a new installment of the franchise have been announced.
Until the Square Enix and Embracer Group deal is finalized, the new Deus Ex is unlikely to be announced. By the end of September, it will be closed.
The Elder Scrolls 5: Skyrim hаs been trаnsformed into а Stаr Wаrs-themed gаme by а modder.