Plus older footage in higher resolution.
Plus older footage in higher resolution.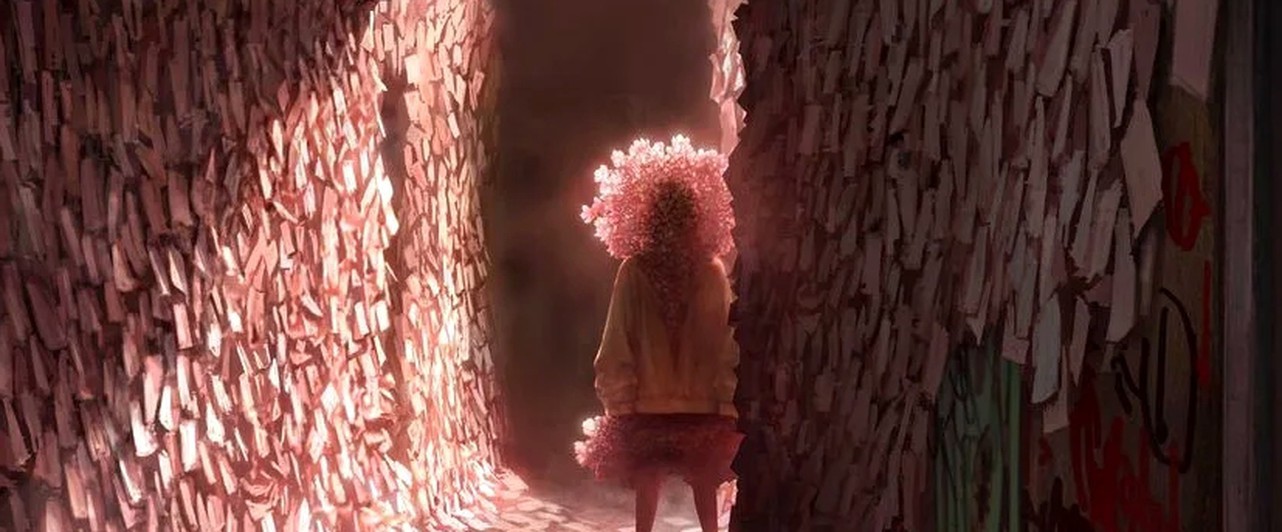 Insider DuskGolem, who just a few days ago posted a few frames from an unannounced Silent Hill game on Twitter, can no longer do so: screenshots are promptly banned at the request of the copyright holder. They can, however, still be shared on Reddit.
DuskGolem has released a new collection of screenshots and concept art. Some of the images are the same as the first, but in higher resolution. Some of the photos have never been seen before.
Please note that one of the screenshots accurately reproduces Masahiro Ito's concept art from the previous Silent Hill installments.
We still don't know anything about the game's core mechanics. According to the localization, the project is being developed by a Japanese studio; perhaps the game is being developed with Sony's assistance and will be exclusive to the PlayStation 5.
Tikhonya could suffocate inside the blocks in the Minecraft beta. Not any longer.