News
The series about Ahsoka Tano has begun filming.
The first day of filming for The Mandalorian spin-off about Jedi Ahsoka Tano was announced by Disney on Twitter. Remember that Rosario Dawson will reprise her role as the leading lady.
Series logo: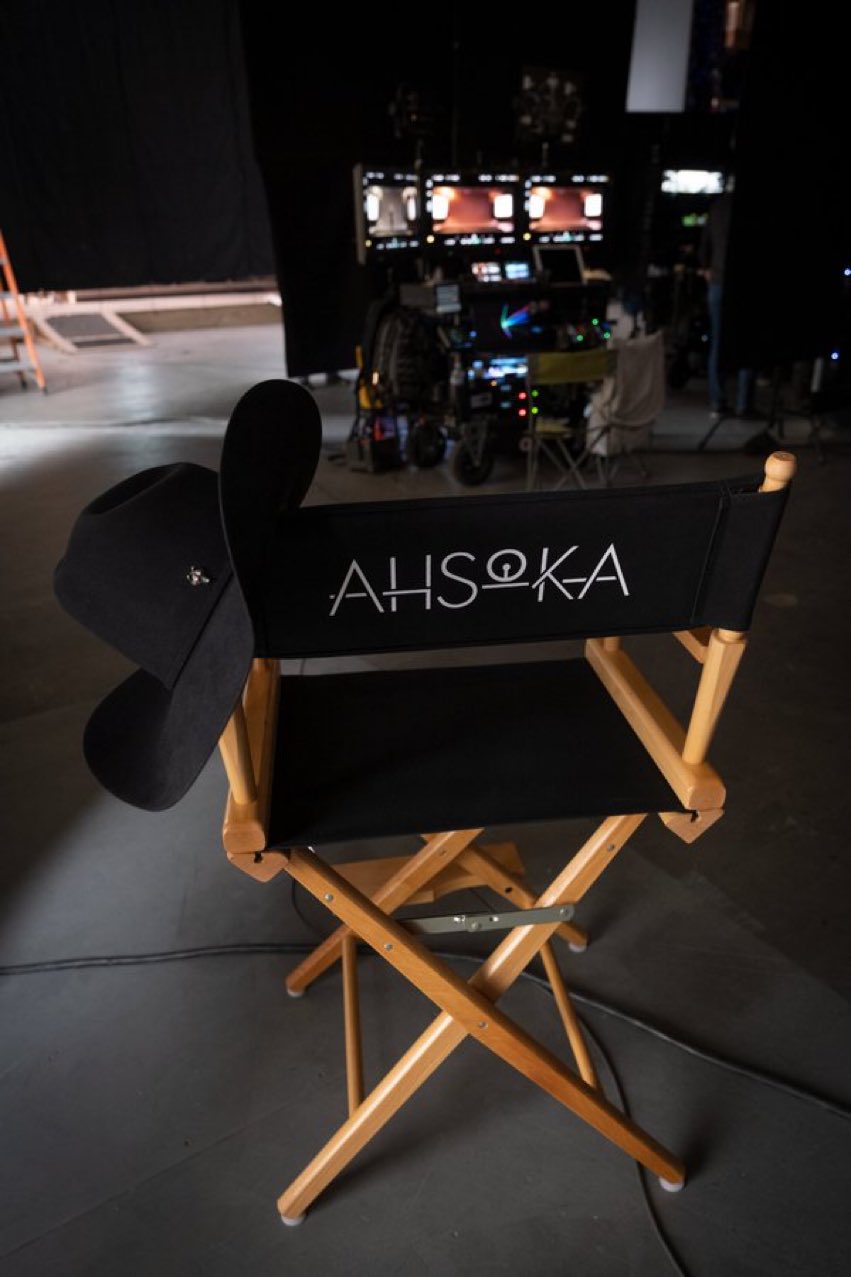 In addition to Dawson, the show will feature:
The premiere of "Ahsoka" is tentatively scheduled for next year. Obi-Wan Kenobi, the next Star Wars show, will premiere on May 27 and run until the end of June. Following that, either "Andor" or a new season of "The Mandalorian" could be released.