Entertainment
The makers of the Gothic remake started selling rugs and mugs.
Doormat welcomes new residents of the Colony.
Doormat welcomes new residents of the Colony.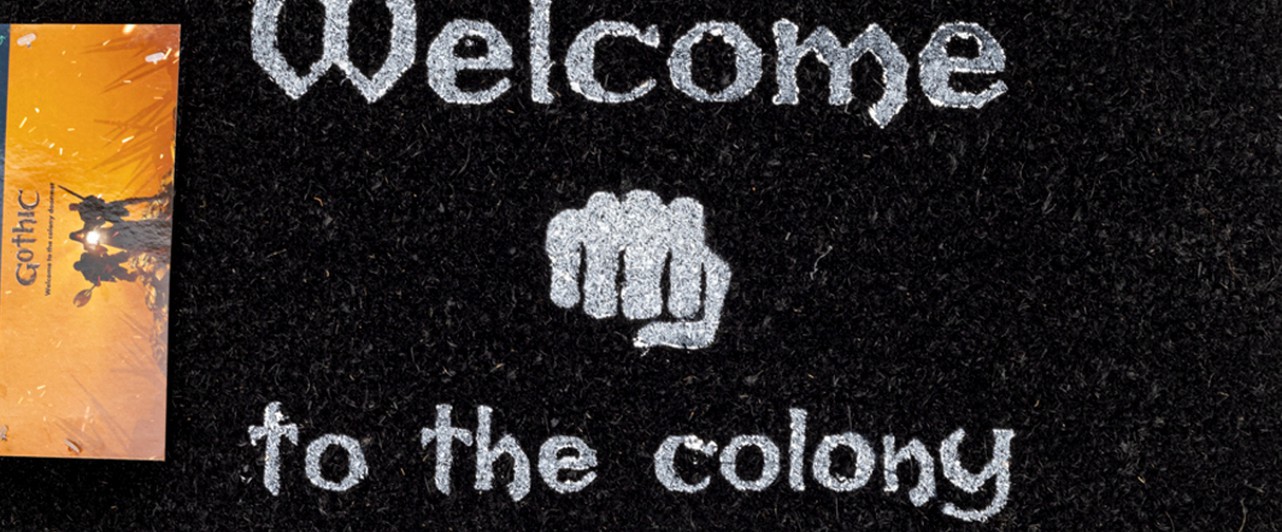 THQ Nordic, which is funding the Gothic remake's development, has added a line of merchandise in the game's style to its store. The majority of the "gothic" items are fairly standard: t-shirts, mugs, and mouse pads.
In addition, the store sells a themed rug with the phrase "Welcome to the Colony" embroidered on it. The image of a fist on it is most likely a reference to the game's hero's first appearance in the new world.
The same image is featured on themed mugs in the Gothic style. The Sleeper from the game's logo was stylized for the T-shirts.
The developers are still unsure when the updated Gothic version will be released. The project's full development began more than two years ago, so the wait may not be too long.
A Minecraft modder has created a magical constructor with various spells and effects.