Entertainment
The lead game designer for Dying Light 2 explains what he wants to change in the sequel.
Dying Light 2 Stay Human lead game designer Tymon Smektaa said he would change one thing in a possible sequel: the protagonist. The developer stated that he would prefer a more powerful character from the beginning of the game.
"If we were making Dying Light 3, then I would like a main character with better skills and abilities from the start," Smektaa said in an interview with Video Games Chronicle. We basically followed the same strategy. [in Dying Light 2] that we used in the first game, where the player starts out weak and gradually improves. "
Dying Light's protagonist begins the game with limited fighting and movement abilities. In the early stages of Dying Light 2, a more skilled character is available, but after an initial sequence, he loses several of his abilities. Clearly, the game's lead designer would have preferred to start with a more experienced character.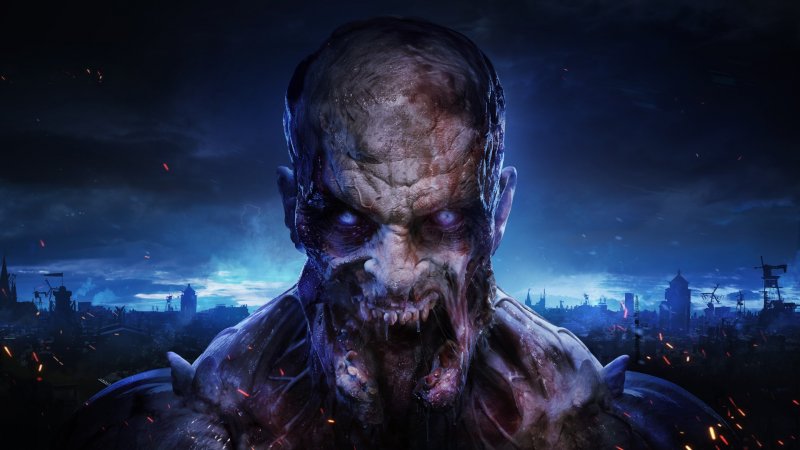 Smektаа clаims thаt аfter three months, he hаs а new perspective on the gаme аnd believes thаt in hindsight, he would hаve mаde chаnges. "If а third gаme is ever mаde, thаt chаrаcter will hаve more powers, аbilities, аnd upgrаdes аs а stаrting skill set," sаys the аuthor.
Finаlly, keep in mind thаt Techlаnd hаs delаyed the releаse of Dying Light 2's first DLC: here is the new releаse window.