Entertainment
The first games for Xbox Game Pass in May 2022 are listed below.
Microsoft has revealed the first Xbox Game Pass games, which will be available in May 2022. Let's take a look at the full list, which includes information about each game's launch platforms.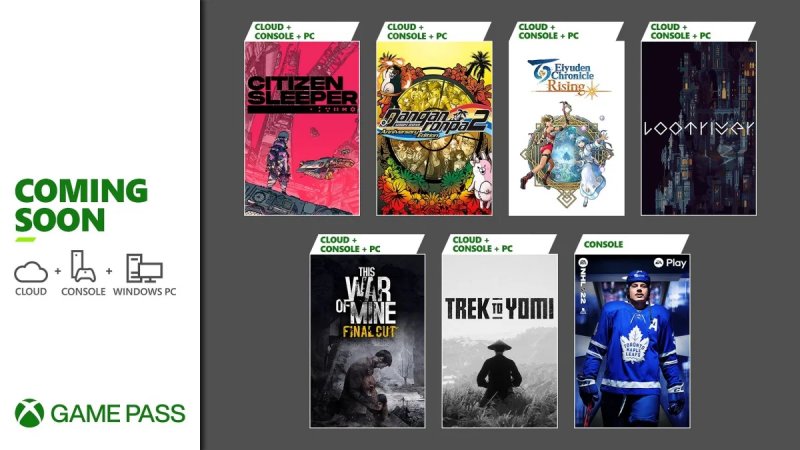 Today, May 3, 2022:
May 5, 2022:
May 10, 2022:
May 12, 2022:
As you can see, there are some highly anticipated, albeit not exactly new, titles such as NBA 2K22, which will no doubt please subscribers, as well as others that are more niche but still interesting. Many of the latter, such as the ultra-chic Trek to Yomi action, Loot River, and Citizen Sleeper, will be available from the start.
Danganronpa 2: Goodbye Despair Anniversary Edition and Eiyuden Chronicle: Rising, both available from launch day, are good news for Japanese fans.