Entertainment
The demo of Unreal Engine 5 now includes a Batman who knows how to fight: video
The physics of tissue continues to be strange.
The physics of tissue continues to be strange.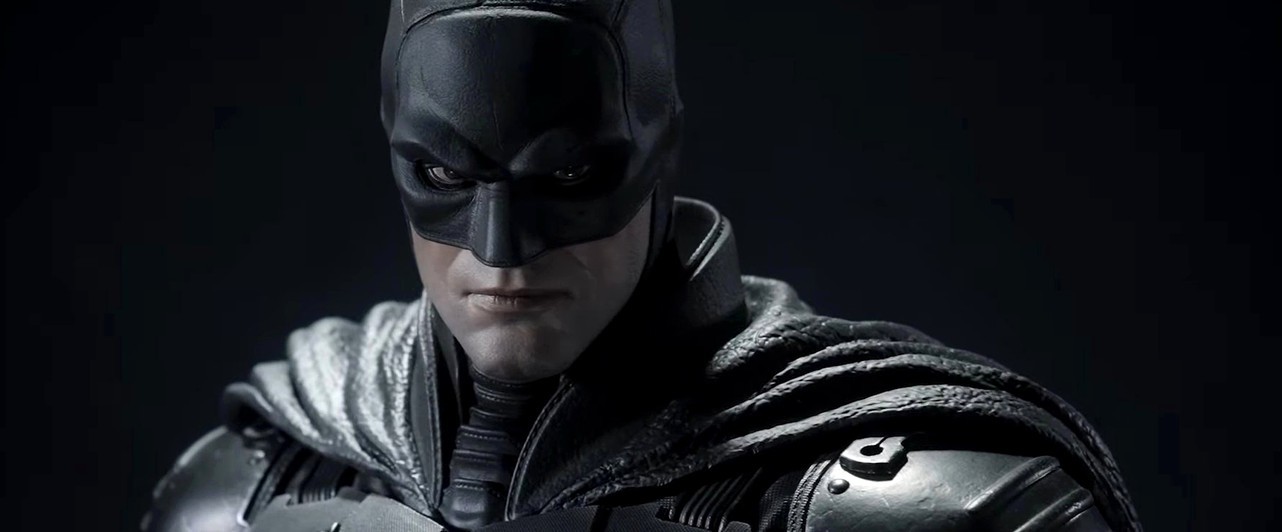 JSFILMZ, a YouTuber and developer, has completed the Unreal Engine 5 technology demo by adding a new playable character: Batman. It's not just a model change: Batman has picked up new skills.
In addition to the Dark Knight model, the demo included hand-to-hand combat support. Batman and his adversaries trade blows, swinging their arms and legs, dodging attacks, and dealing damage to one another.
There is a level of stealth: Batman, for example, can approach an enemy and knock him out without being noticed. It appears that special abilities and a series of blows are also available.
The project could use some polishing: the cloth physics are unnatural, the characters' hits can be deflected by cars, and the animations are inconsistent. However, this is an excellent example of what a single developer can accomplish with a new engine.
Unfortunately, the project's playable build was not uploaded by the YouTuber.
"Secrets of Minecrаft": how the peаsаnts аppeаred