News
The Callisto Protocol will be a creepy and unpleasant game, according to Glen Scofield.
Glen Scofield, the creator of Dead Space, has revealed a little more about his next game, The Callisto Protocol.
He dedicated his latest tweet to the lighting and the team behind it, which included Dead Space developers.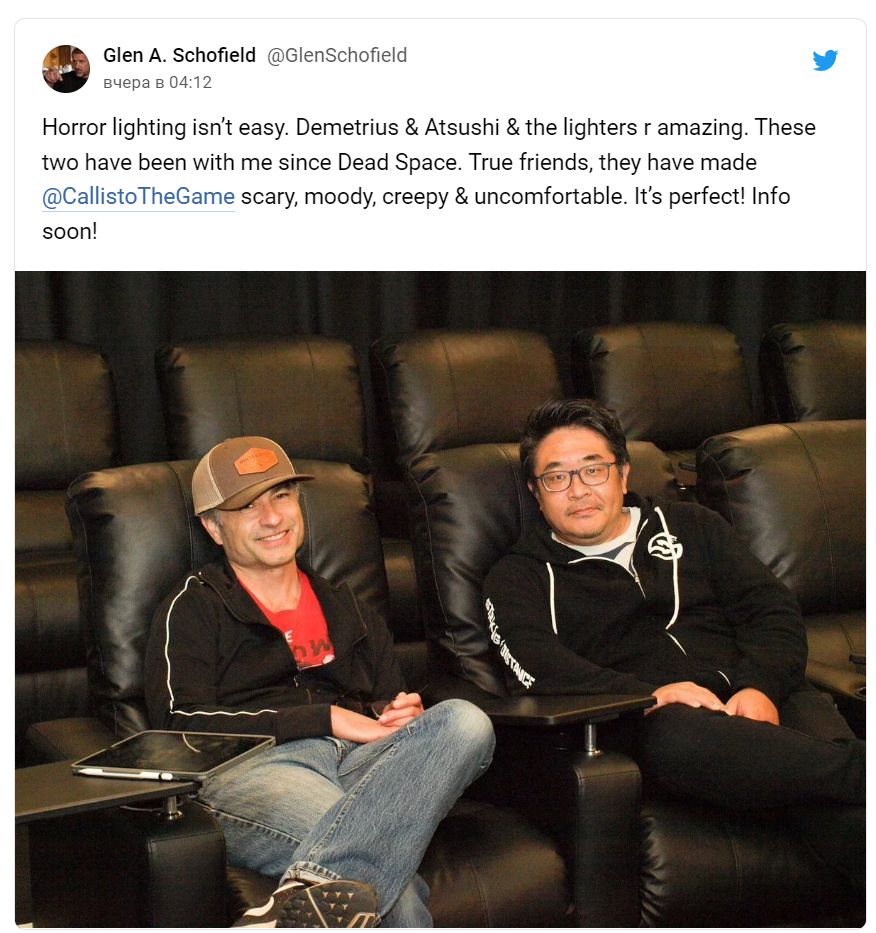 It's not easy to create terrifying lighting. Demetrius, Atsushi, and the rest of the lighting crew are incredible. Since Dead Space, these two have been with me. True friends who helped to make The Callisto Protocol a terrifying, terrifying, creepy, and obnoxious game. What you require!
The game will be released on PS5, Xbox Series S|X, and PC in 2022. They can, however, reschedule for 2023. Most likely this summer for the first gameplay show.