News
Square Enix's Financials: $394 Million in Net Income, Growing Blockchain and NFT Investments
Square Enix has released its annual report for fiscal year 2022. Despite some game failures, it appears that the Japanese corporation is doing quite well. Increased revenue, profit, and other metrics.
Highlights from the report:
Separate company informedthat Final Fantasy XV has sold ten million copies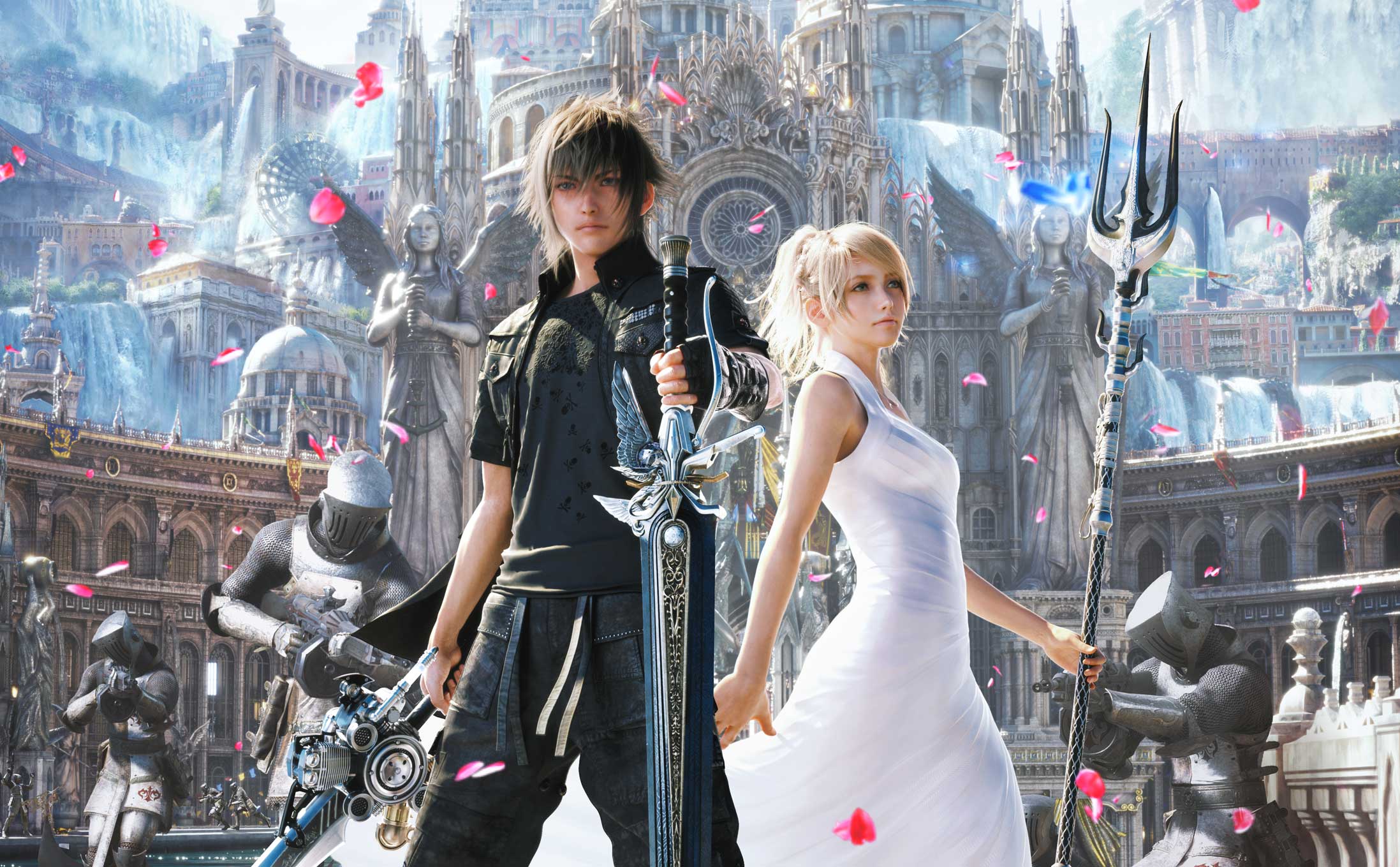 In general, the Japanese firm continues to develop and make risky investments in the cryptocurrency and blockchain industries, but it never loses sight of its strengths.