Entertainment
Six months after its release, DF returns to Grand Theft Auto remasters.
Some problems are still not fixed.
Some problems are still not fixed.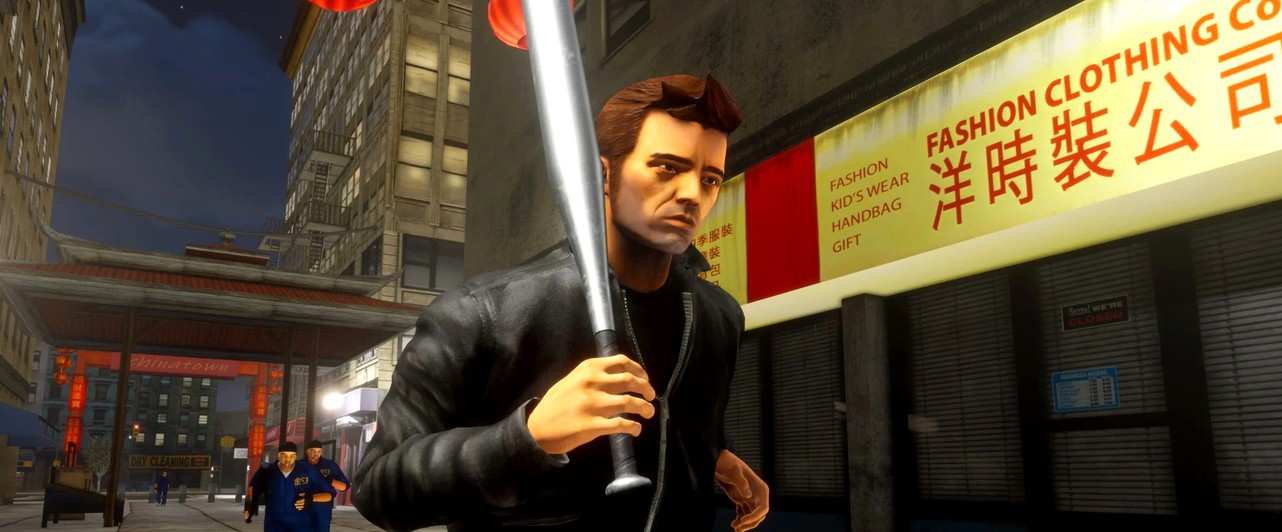 The developers had to apologize and release patches after the release versions of the remasters from the Grand Theft Auto: The Trilogy – The Definitive Edition collection were of poor quality. Early in March, the most recent patch was released.
Six months after the remasters were released, Digital Foundry experts who had previously criticized the collection decided to see how the games' quality had improved. Here's what we discovered.
In general, the patches helped the remasters: the GTA The Trilogy games now look better than they did when they were first released, according to the journalists. However, the developers cannot be said to have done everything they could; the remasters can still be improved.
The "Game of Thrones" heroes' appearance was created using descriptions from books: photo