News
Season 34 of The Simpsons will be released.
Many adult animated series, including The Simpsons, will get new seasons, according to Fox. Season 34 will continue the story of the well-known yellow family.
New seasons of Family Guy, Bob's Diner, and Great North will be released. They will each have 20, 13, and three seasons.
Grimsburg and Krapopolis will be two new animated series on the channel. The first will tell the story of the world's greatest detective, who deals with family issues.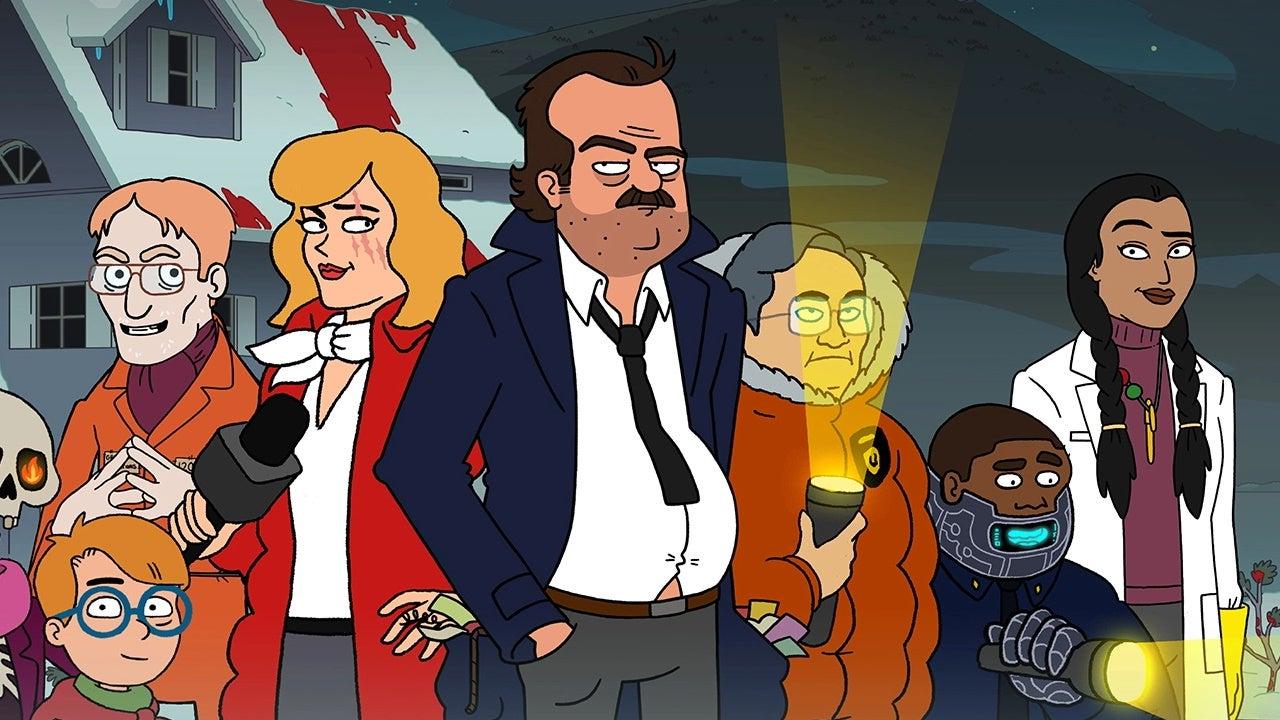 The second is "Rick and Morty" creator Dan Harmon's new animated series about ancient Greek gods, demigods, and other creatures. This will be one of the first shows on the blockchain at this level.
All animated series will have specific release dates announced later. On May 22, The Simpsons will air its final episode of season 33. The show has a total of 728 episodes.