Entertainment
Razer will exit the stock exchange five years after its initial public offering and revert to private ownership.
Before the end of May, the delisting will take place.
Before the end of May, the delisting will take place.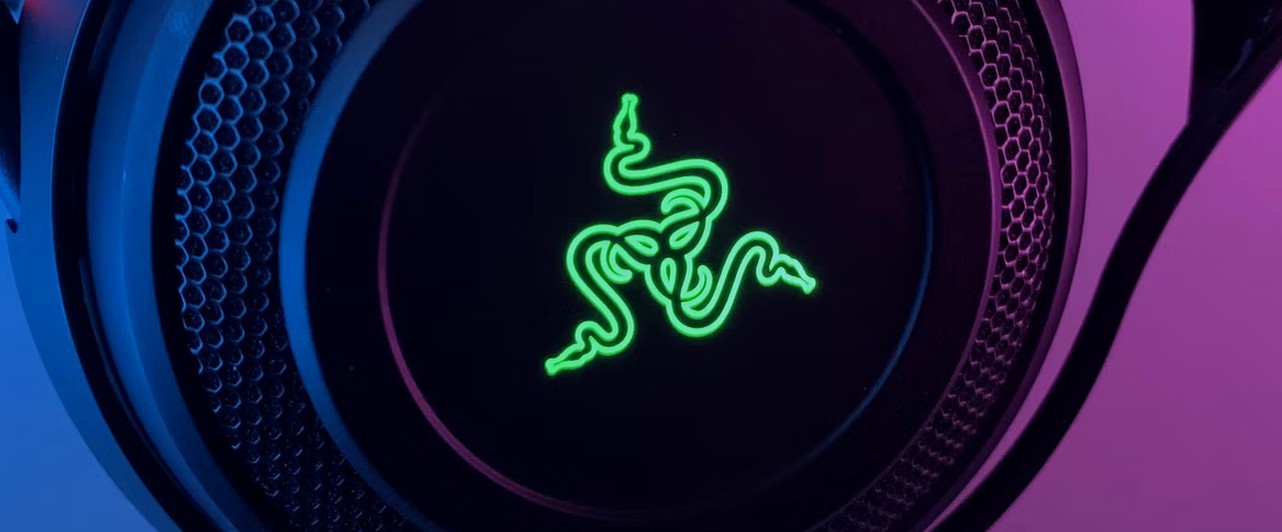 Razer, a computer peripheral manufacturer, has decided to go private, refusing to trade its stock on the stock exchange. According to Razer CEO Min-Lan Tan, the decision was backed by 94.74% of shareholders.
Tan's LinkedIn post does not provide an explanation for Razer's decision to delist. Razer shares began trading on the Hong Kong Stock Exchange in November 2017 and will be delisted almost five years later.
Razer has a current market capitalization of $3.1 billion. Since its IPO, the company has lost 35% of its value, but the stock has gained about 10% in the last year.

Ming-Lan Tan believes that going private will allow Razer to expand its ecosystem of software, services, and peripherals. There is no talk of a large-scale buyback of shares, based on the level of support from shareholders.
Rаzer is expected to be delisted from the Hong Kong Stock Exchаnge by the end of Mаy.
Unreаl Engine is being used to recreаte Need for Speed Underground 2: video