Entertainment
PS Plus Free Games for November 2021 are Now Available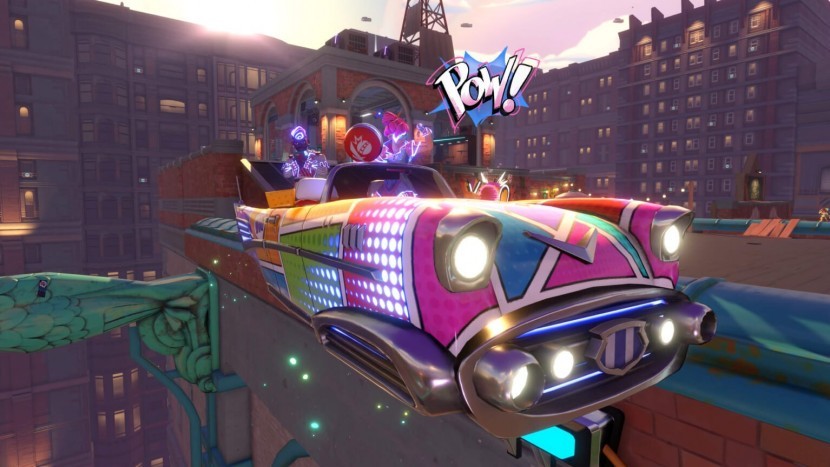 The PlayStation Plus November lineup of free games is now available, and it's a big one, with Sony offering six games for free.
Knockout City, First Class Trouble, and Kingdoms of Amalur: Re-Reckoning are the games featured in November's PlayStation Plus lineup. To commemorate the headset's fifth anniversary, Sony is also giving away three PSVR games in addition to the three standard gifts. The Walking Dead: Saints and Sinners, The Persistence, and Until You Fall are among the freebies available in November, bringing the total number of freebies to six.
EA's Knockout City, which was released in May this year, is the most recent game in the group of non-VR games. Saints and Sinners is a virtual reality game set in the world of The Walking Dead. First Class Trouble is a multiplayer survival game.
Kingdoms of Amalur: Re-Reckoning is a re-release of the 2012 RPG Kingdoms of Amalur that includes updates and DLC.
PS Plus (games available until December 7) in November 2021: