News
PlayStation is gearing up to release God Of War Ragnarok.
PlayStation appears to be actively promoting the new God Of War, which has been given the title Ragnarok. A vacancy for a brand manager posted on Linkedin, which is actively posted by employees of a Japanese publisher, supports this conclusion.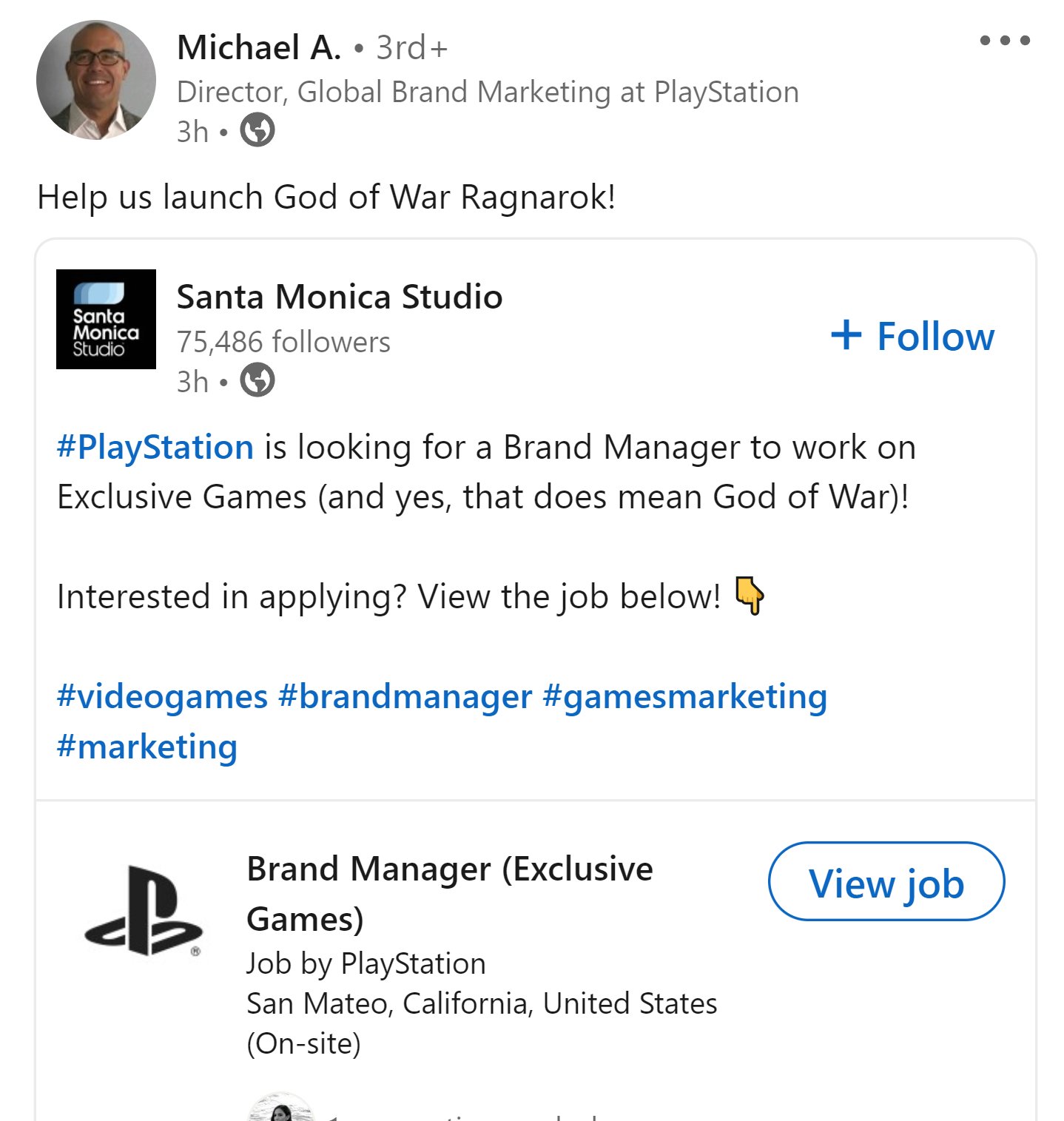 According to the job description, the brand manager will lead the strategy for promoting the year's biggest release, as well as the franchise afterward.
Sony has yet to announce a release date. However, Santa Monica Studio Animation Director Bruno Velasquez has confirmed that God Of War Ragnarok will be released this year. The game was announced in the fall of 2020, and many people were looking forward to its release in November 2021, but