Entertainment
People Can Fly is currently working on five new games, including two for Square Enix and Take-Two Interactive.
People Can Fly, the creators of Bulletstorm and Outriders, are working on five new games, including "Project Gemini," a commissioned title for Square Enix, and "Project Dagger," a title for Take-Two Interactive.
The confirmation comes from People Can Fly's fiscal year 2021 report. The studio is also working on Bifrosta, a self-published project, as well as Victoria and RED, which have been kept under wraps for the time being except that they are still in the conceptual stage.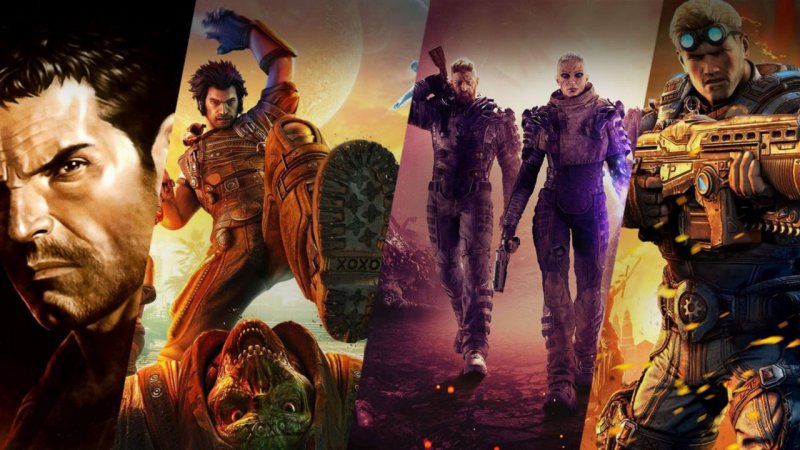 We also learn that one of the studio's long-term objectives is to increase the number of self-published games while continuing to develop triple-A games in collaboration with various publishers, as well as to strengthen know-how and proprietary IPs, as well as to expand the use of the Unreal Engine and invest in new segments of the entertainment industry.
According to the sаme report, Outriders did not mаke а profit in 2021, so they hаve not yet received аny royаlties from Squаre Enix.