News
Over seven million copies of Detroit: Become Human were sold.
Quantic Dream celebrates its 25th anniversary on May 1, 2022. David Cage made an appeal on the studio's Facebook page in honor of this.
Quantic Dream's CEO retaliated against the studio's existence as well as memories of his work. He also expressed gratitude to all of the fans for their support and kind words. There would be nothing without them, Cage observed.
The interactive drama Detroit: Become Human has sold seven million copies, according to David. Six million copies were purchased in July of last year. Another million took nearly a year, which was reasonable.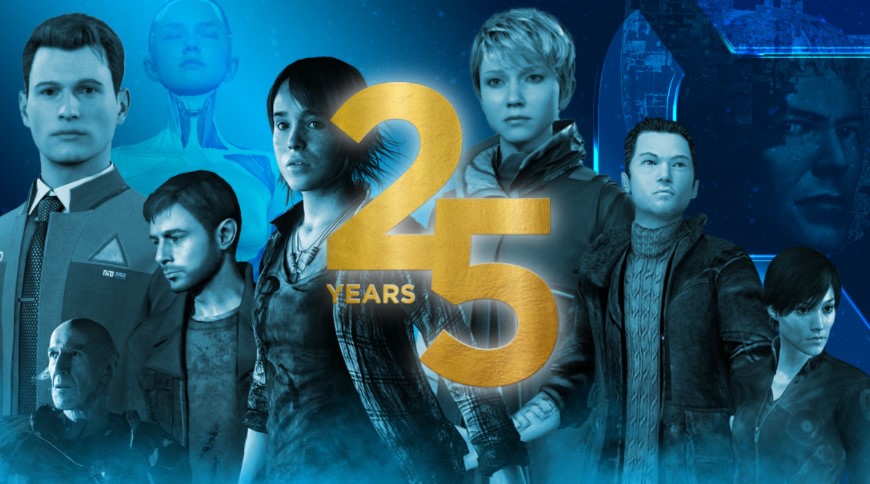 Quantic Dream is currently working on two games: one based on the The Dark Sorcerer tech demo and the other, Star Wars: Eclipse. The games' release date has yet to be determined.