News
New screenshots and art from Gotham Knights show Batman in costume and heroes without masks.
Following the release of the new gameplay, WB Games released a collection of screenshots and concept art for Gotham Knights. They depict the stern Red Hood and Nightwing, as well as all four main characters without superhero images on the art.
The late Batman's costume will be featured in the New Heroes' Hideout.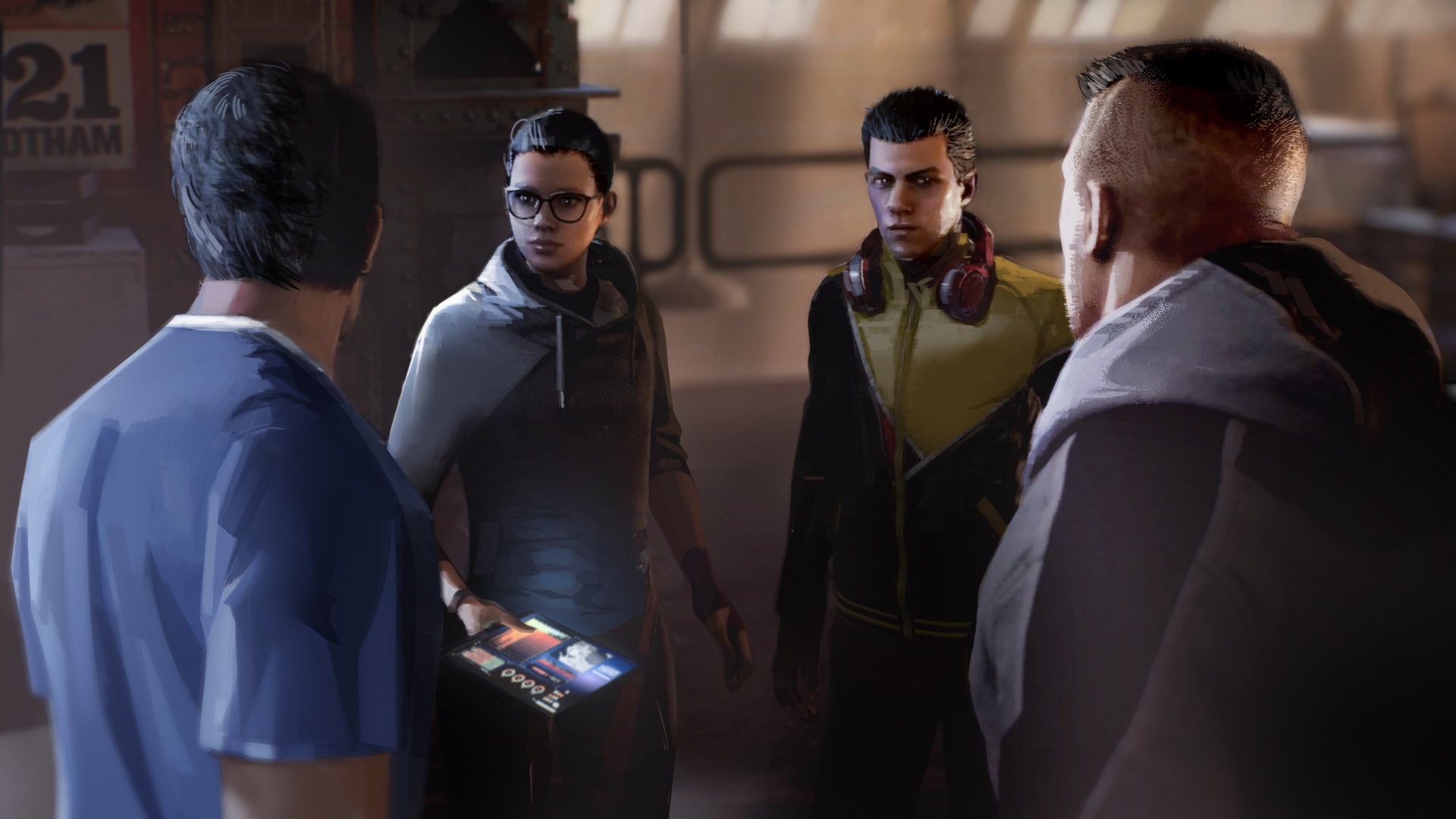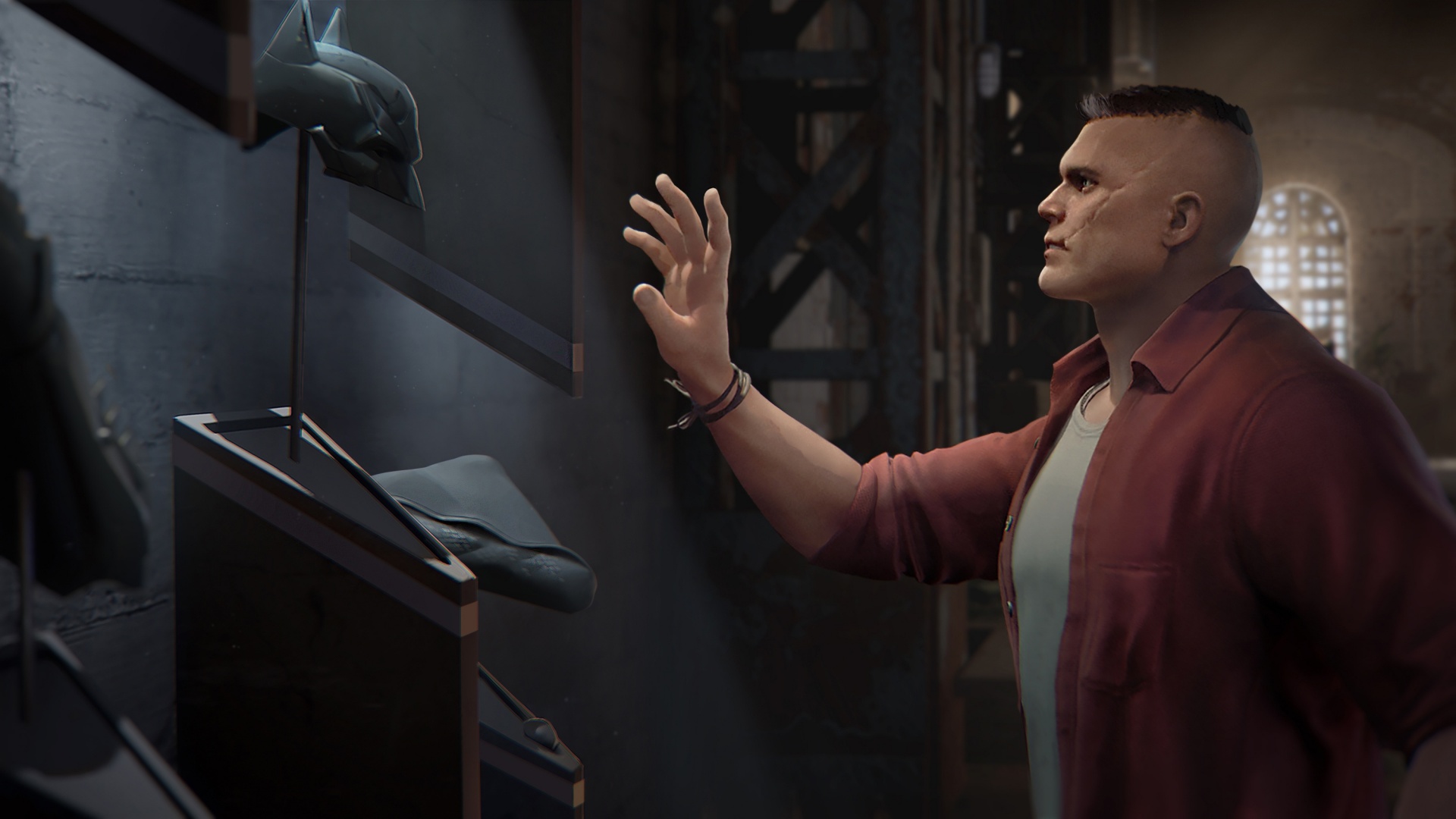 Gotham Knights will be released on October 25th for PC, PlayStation 5, and Xbox One. Versions for previous console generations have been canceled.