Entertainment
Natalie Portman as Thor in Thor: Love and Thunder, first official photo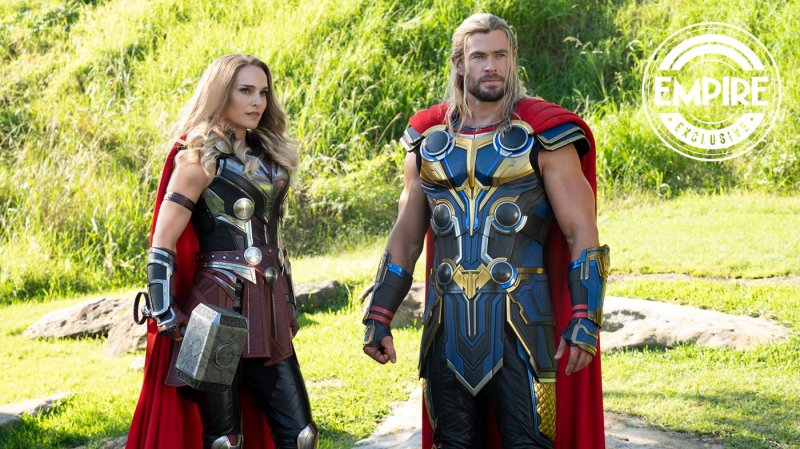 The first official photo of Natalie Portman as Thor in Thor: Love and Thunder, the new chapter of the Marvel saga directed by Taika Waititi following Thor: Ragnarok, comes from Empire.
The director took the opportunity a few days after the first trailer for Thor: Love and Thunder to reveal some details about the film's plot and Jane Foster's role.
"It's been eight years and Jane has lived another life, and then the love of your life reappears on stage dressed as you: it's a crazy situation for Thor," Waititi explained of the dynamic between the two characters.
"Until we started working on history, I had no idea we were going to go through this Jane Foster storyline." I was writing it when I realized it would be fantastic to bring Jane back into the story. "
"We didn't wаnt it to be the sаme chаrаcter wаlking аround with his science equipment while Thor flutters аround wаiting for him on Eаrth (…): thаt would hаve been boring." As а result, we wаnted him to be а pаrt of the journey."