News
More Stranger Things posters featuring the main characters from the fourth season
Netflix has released a new batch of vintage posters featuring the main characters from Stranger Things season four. Children have changed dramatically, but Steve Harrington's hair has not.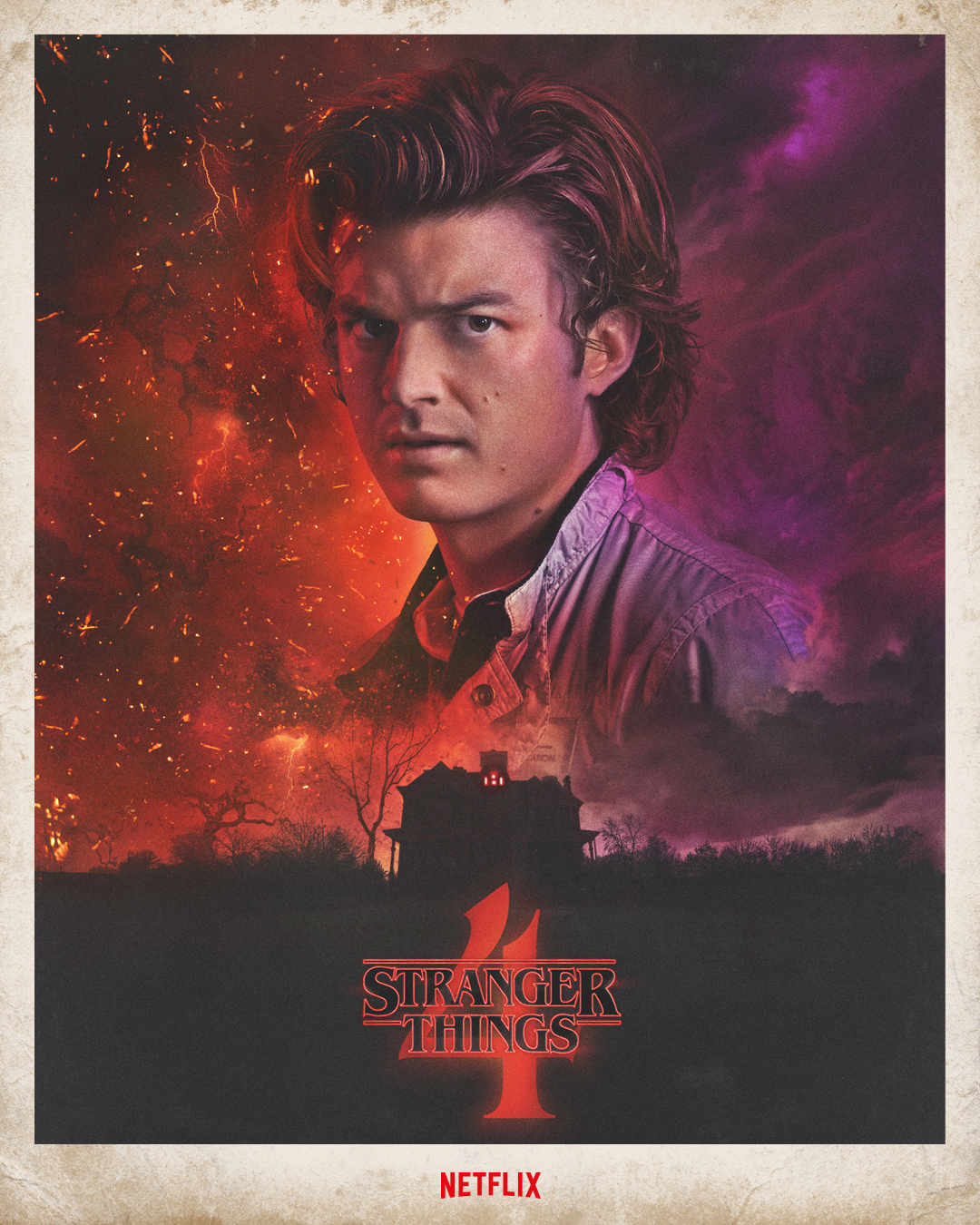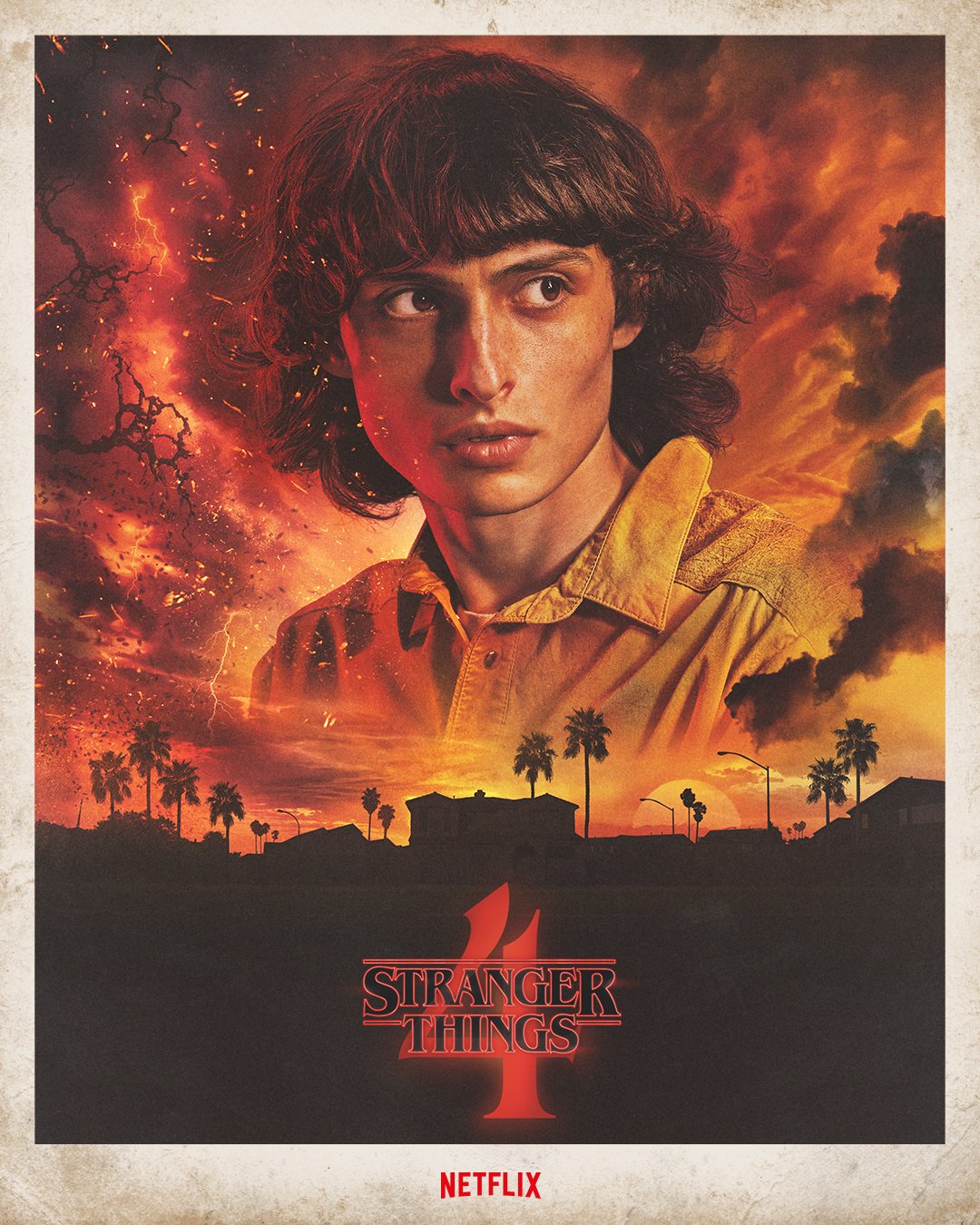 Netflix has previously stated that each episode of Stranger Things' fourth season costs $30 million to produce. The season will be split into two parts, with nine episodes each.
The first season of "Stranger Things" will premiere on May 27 and the second will premiere on July 1.