Entertainment
It's possible that Ubisoft games will be added to Game Pass in the near future.
However, when this will happen is unclear.
However, when this will happen is unclear.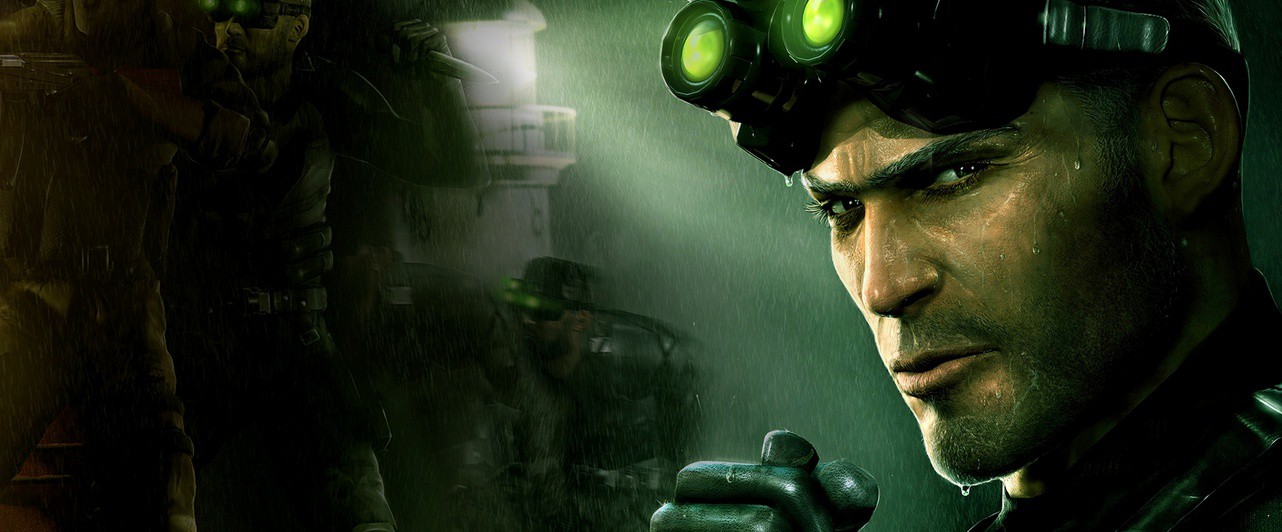 It's possible that games from Ubisoft will be added to Microsoft's Game Pass subscription library. According to Ubisoft's Dutch division's official Twitter account, fans noticed the unification of Game Pass and Ubisoft Plus subscriptions.
Regrettably, the partnership's specific terms aren't specified: it could happen "soon." Microsoft and Ubisoft haven't said anything about merging their subscription services.
It's possible, though. Electronic Arts' EA Play subscription is already included in Game Pass: by subscribing to Microsoft, players can access projects that are part of another company's subscription service.
True, fans joke, "soon" can drag on at times. Fall Guys and the Final Fantasy VII remake, for example, have been rumored to be coming to Xbox for some time but have yet to arrive.
The first shots of "Avatar 2": photo