Entertainment
In the second trailer for "Superpets," Mouse defeats Superman.
Or perhaps a hamster – we're not quite sure.
Or perhaps a hamster – we're not quite sure.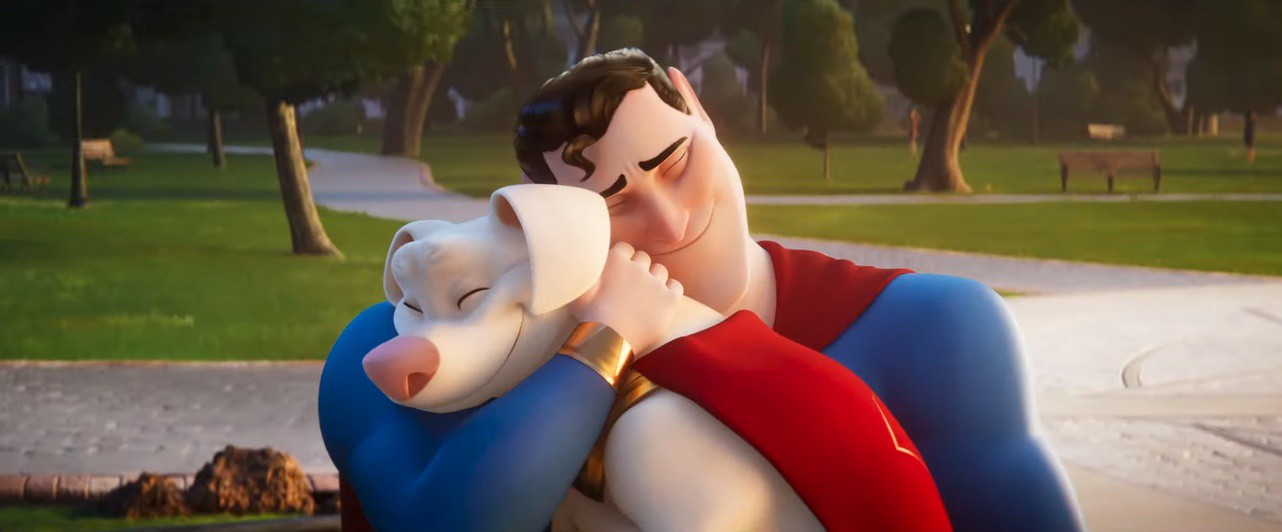 Super Pets, a DC animated film about superheroes and animals with superpowers, has received its second trailer. When the Justice League is in trouble, animal heroes rush to their aid.
Krypto's (Superman's) dog, Krypto's team, turned out to be a mishmash. There's a lightning-quick turtle and a piglet that can grow to enormous proportions in it, for example. There's also a squirrel that's powered by electricity.
Superanimals' adversaries will be similarly eccentric. Lulu, a mouse or hamster who mined kryptonite and dealt with Superman, appears to be the main antagonist.
Super Pets is set to premiere on July 27, 2022.
Because of Vin Diesel, the director of "Fast and Furious ten" stepped down.