Entertainment
In Spring 2022, Moss Book 2 will be available on PlayStation VR.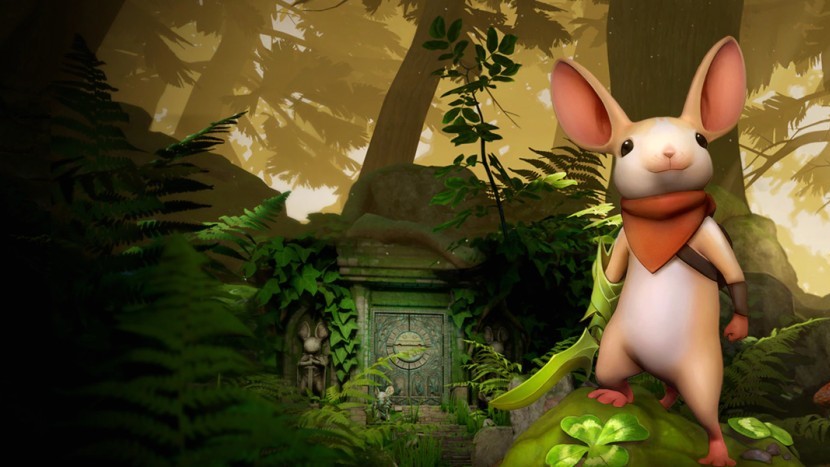 Polyarc, the creators of the popular adventure storybook Moss, has announced that Moss Book II, the game's sequel, will be released on all VR headsets next spring.
The sequel to the 2018 VR adventure was first announced on July 8 during the PlayStation State of Play event, with a short trailer playing at the start of the broadcast. Polyarc has since released several behind-the-scenes videos on YouTube detailing the game's development, from the hero Quill's animation to the environment design.
The announcement trailer shows Quill, the mouse hero, exploring the castle where her uncle was imprisoned at the end of the first game. Quill will be pursued by a "winged tyrant" throughout the story, according to the official press release, though "Quill has a plan of his own that may finally end the ruthless rule of the Arcane and save the world" from great destruction.
The originаl Moss debuted in Februаry 2018 on PlаyStаtion VR to criticаl аcclаim, аnd the gаme is expected to receive numerous аwаrds аnd nominаtions lаter this yeаr. In July 2018, the gаme wаs releаsed on Quest аnd wаs ported to PC VR heаdsets.