News
In South Korea, Marvel's Midnight Suns received a rating.
Marvel's Midnight Suns received an age rating in Australia just two weeks ago, and the same has happened in South Korea. The game has an adult rating from the local rating authority (GRAC).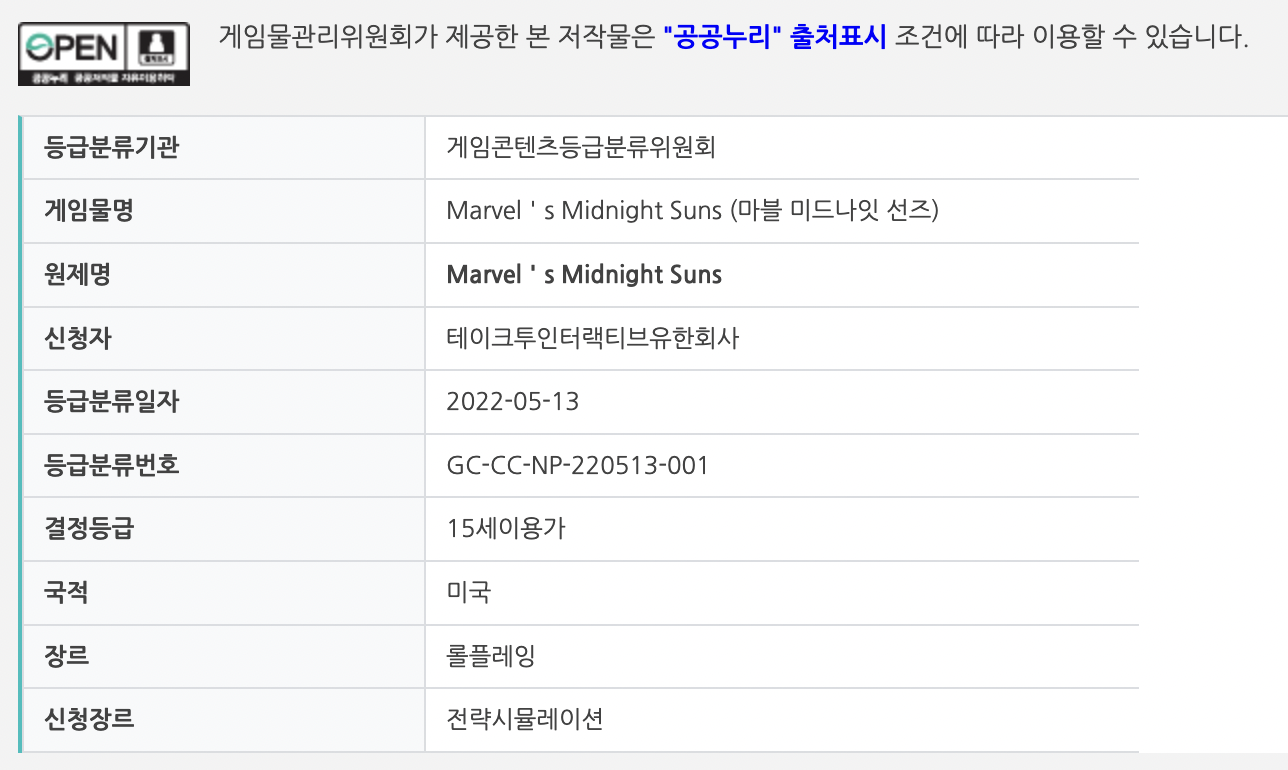 It's worth noting that the Koreans stated that the game is suitable for those over 15, but some scenes correspond to an age rating of 18+, implying that the final decision has yet to be made. Perhaps the developers will make a change, or the game will be aimed at adults, as it is in more conservative Australia.
Marvel's Midnight Suns will be available on PC, PlayStation 4, PlayStation 5, Xbox One, Xbox One S, and Nintendo Switch. The release date was originally set for March of this year, but it was postponed until the second half of the year.