Entertainment
In Halo: The Master Chief Collection, the Grifball Game Mode was introduced.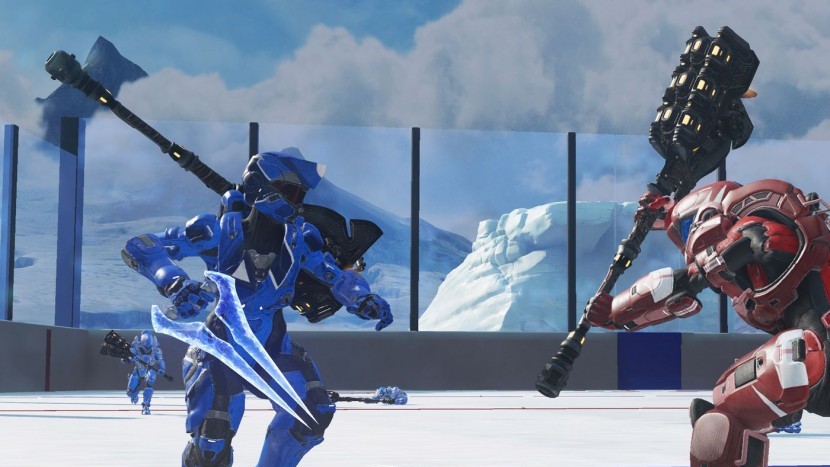 There's good news and bad news if you're planning on using your gravity hammer to get stuck in Grifball. Grifball is back in Halo: The Master Chief Collection right now, which is fantastic news. The bad news is that this will not happen in Halo Infinite, at least not yet.
Grifball, a sports-themed game mode featuring bombs and gravity hammers, began as a running gag for Rooster Teeth's Red vs Blue series, then evolved into a fan-made game mode before being officially adopted. These days, it's a staple of Halo: The Master Chief Collection playlists.
Some fans, however, were hoping for Grifball to make an appearance in Halo Infinite's multiplayer mode, which was recently released. If the game mode will be included in the latest Halo game, 343 Industries has yet to confirm.