News
Hogwarts Legacy house emblems, from Gryffindor to Slytherin
Avalanche Software Studio publishedThe emblems of the faculties of Hogwarts Legacy's School of Witchcraft and Wizardry on Twitter.
They stick to the canon, but in their own unique way. In comparison to, say, the versions from the Harry Potter universe films, the drawing turned out to be more minimalistic and focused on totem animals.
The emblems are also made of a thick thread, as you can see.
Hogwarts Legacy will be released on PC, PS4, PS5, Xbox Series S|X, Nintendo Switch, and PC later this year.
Gryffindor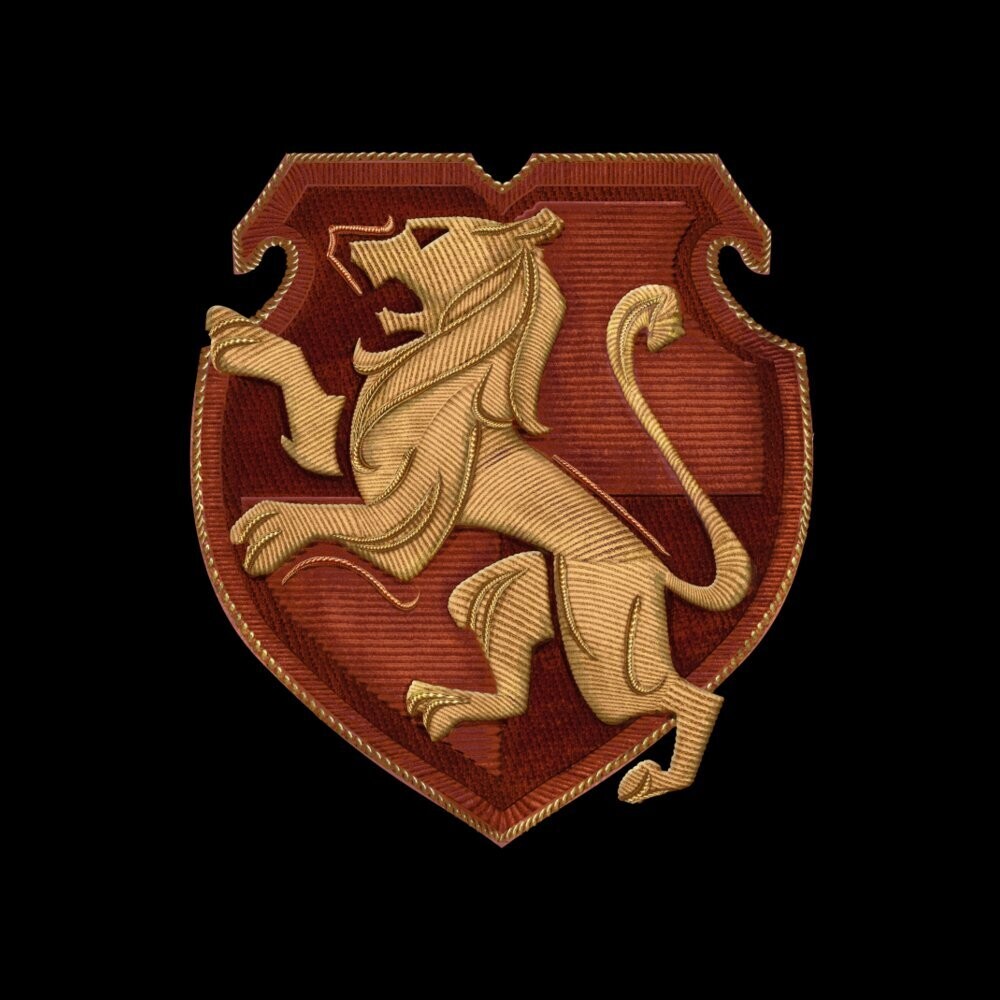 Hufflepuff
(Hufflepuff in translation)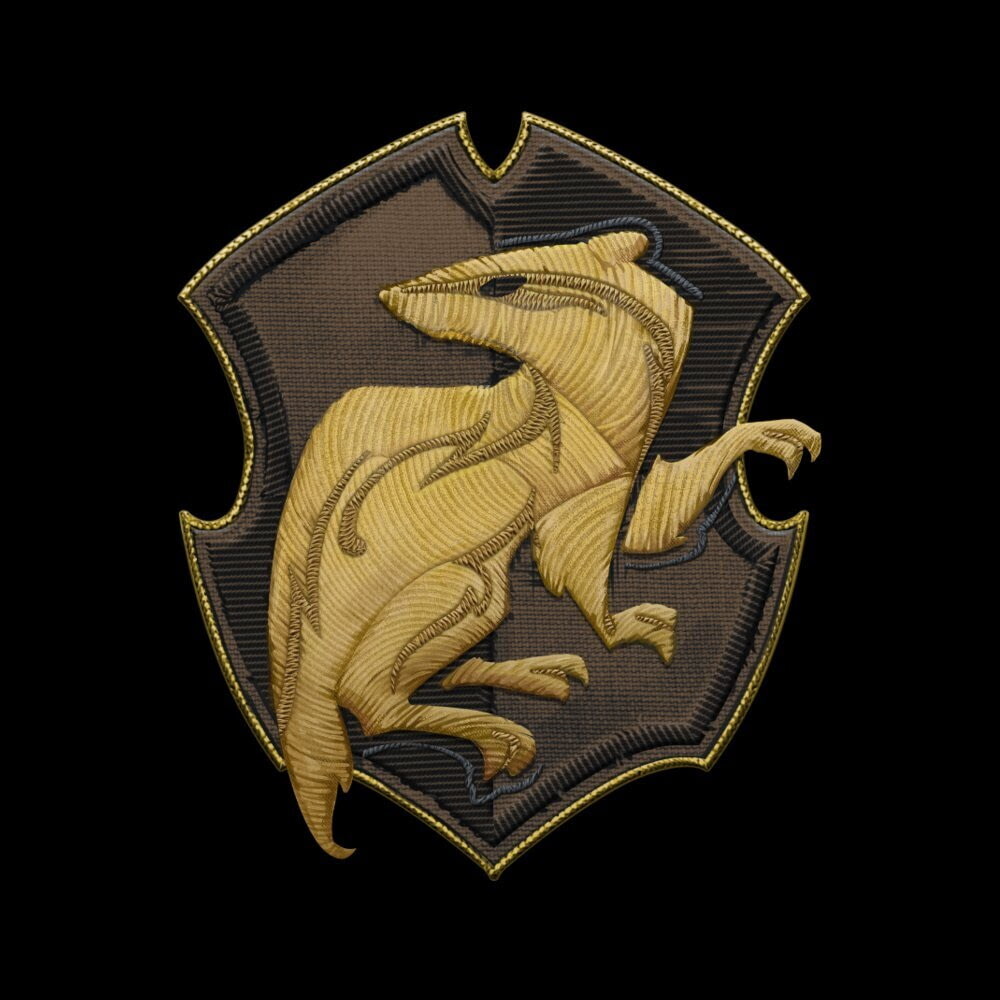 Ravenclaw
(Ravenclaw translated)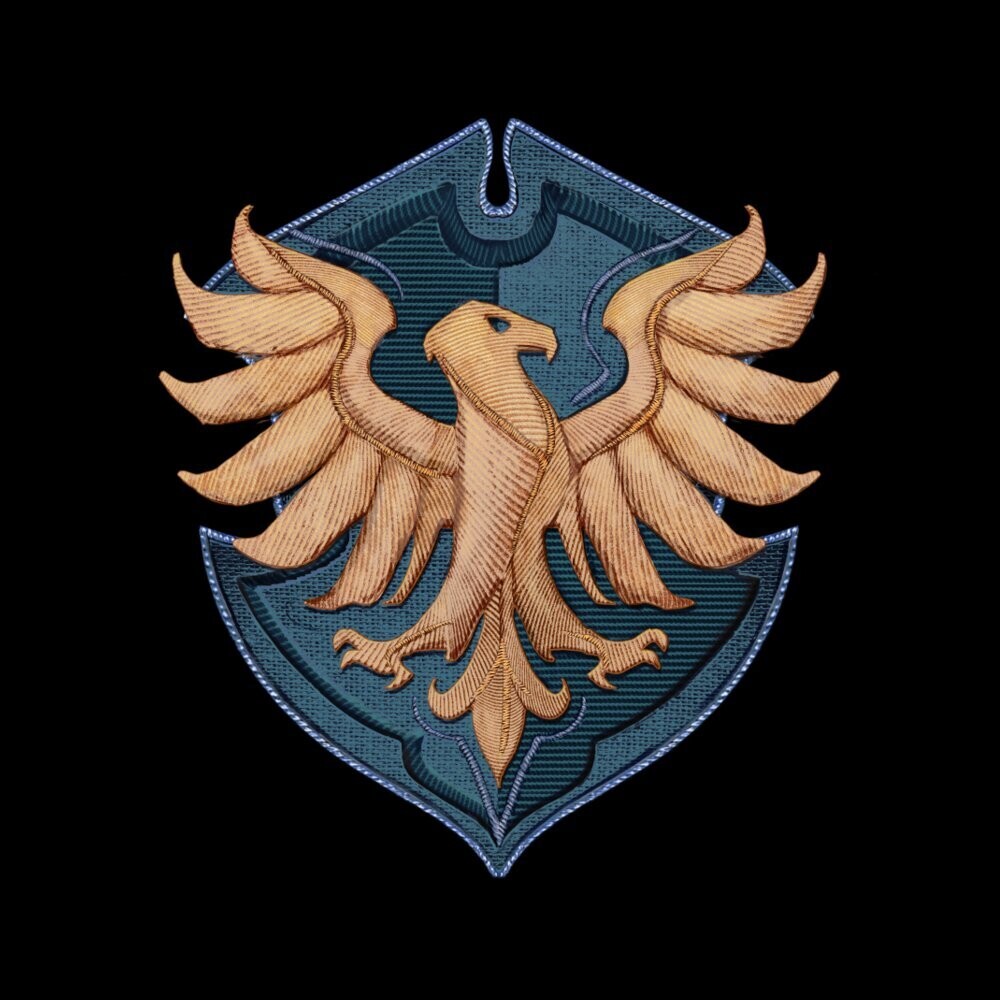 Slytherin