Load optimization still needs work.
Load optimization still needs work.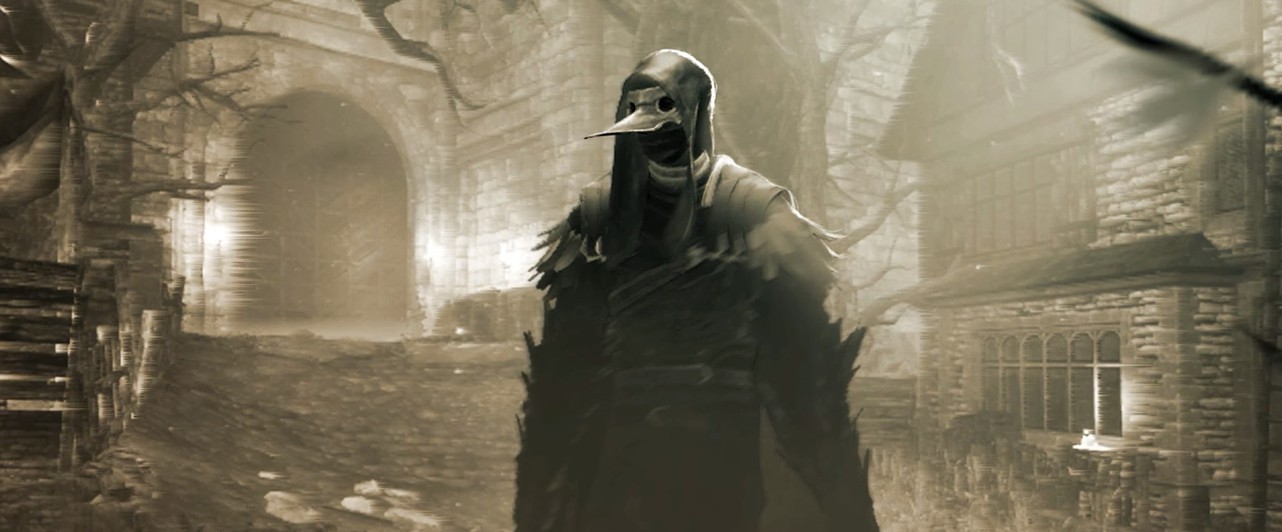 Thymesia, a RPG action game with a style and combat mechanics reminiscent of Bloodborne, was announced over a year ago and has been given an August 9, 2022 release date. The game will be available on PC as well as next-generation consoles.
The developers also released a gameplay trailer, which showed off a number of new locations and enemies, along with the announcement. Furthermore, the protagonist's new combat techniques are demonstrated in the video.
Some of these techniques are available for you to try out in person. Thymesia has a demo version on Steam that lasts about 10-20 minutes until May 9. YouTuber Rubhen925 filmed a gameplay demo.
Thymesia still needs to be optimized, based on the demo version. It takes about one minute to load a game, for example.
The first shots of "Avatar 2": photos