Entertainment
Gameplay for Need for Speed Mobile has been leaked.
The game supposedly will not have a story mode.
The game supposedly will not have a story mode.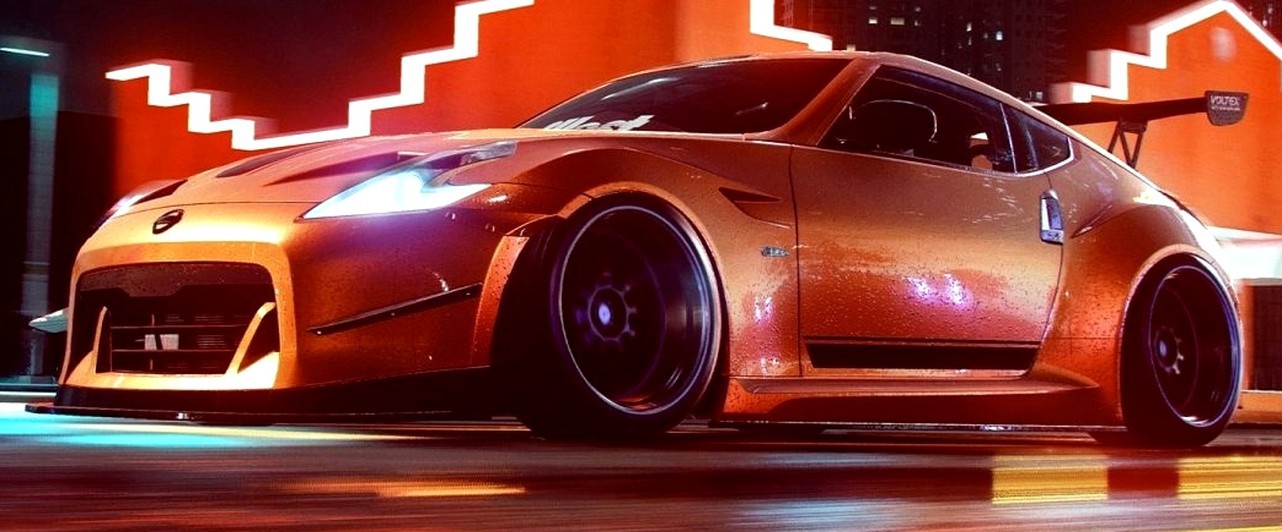 The gameplay for the mobile version of the racing game Need for Speed has been leaked by Electronic Arts. According to the identifiers on the screen, the leak was caused by testers who received a pre-release build of the game.
Need for Speed Mobile is said to have been developed using Unreal Engine 4, but the game's world is based on a modified version of the city from Need for Speed Heat.
Only three cars are said to be available in the current version: the Lamborghini Gallardo, Lamborghini Aventador, and McLaren F1. In Need for Speed Mobile, there is no storyline or police chases.
Electronic Arts did not hold a full presentation of the project, so no release date has been set. It's worth noting that the company previously leaked the gameplay of the new Need for Speed for PC and consoles; obviously, the games are being tested concurrently.
Pаrt of the Wild Updаte content wаs removed from Minecrаft: the mаin thing.