Entertainment
Fischl, Heizo, and other details are available for free.
A new hero can already be considered.
A new hero can already be considered.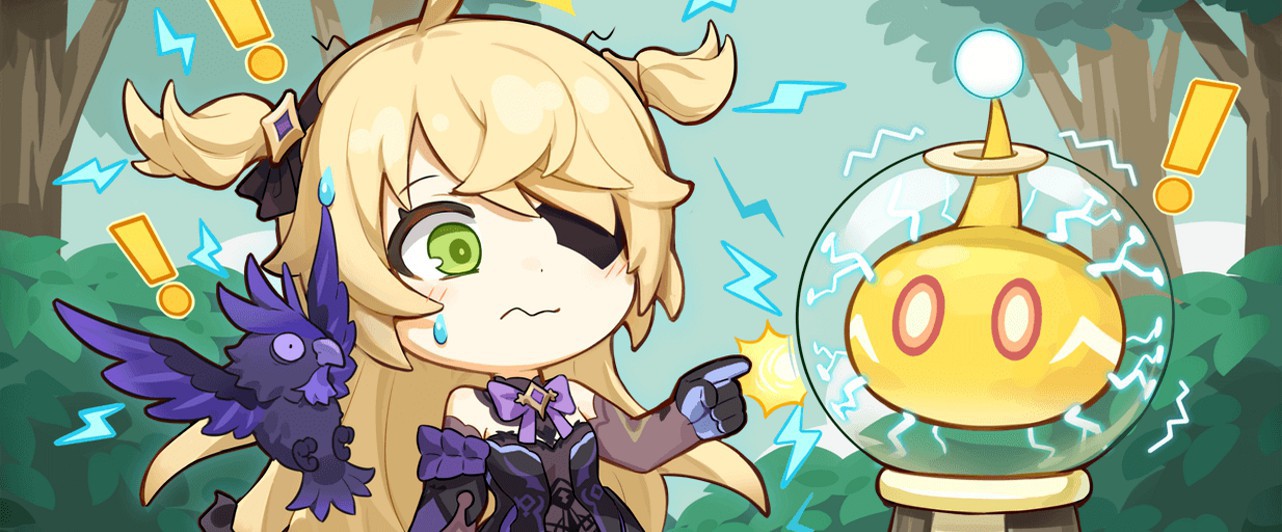 The test version of the game client was given to participants in the Genshin Impact Update 2.8 beta test. The client was leaked to dataminers almost immediately, who began publishing information about the update's content.
The beta test servers will be available on May 18th. However, we already know how the new hero will play, as well as a description of his abilities and a slew of other details.
An important point: it appears that there will be fewer leaks this time. According to the developers,addedan extra layer of security, and the ability to track which testers are leaking information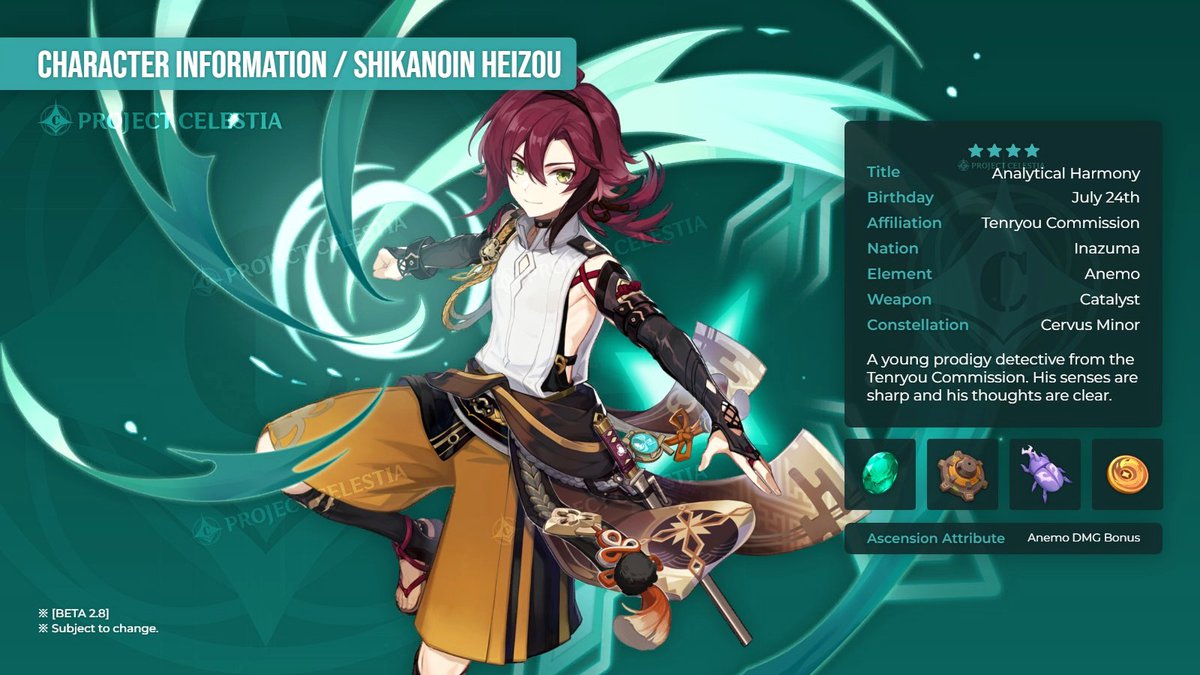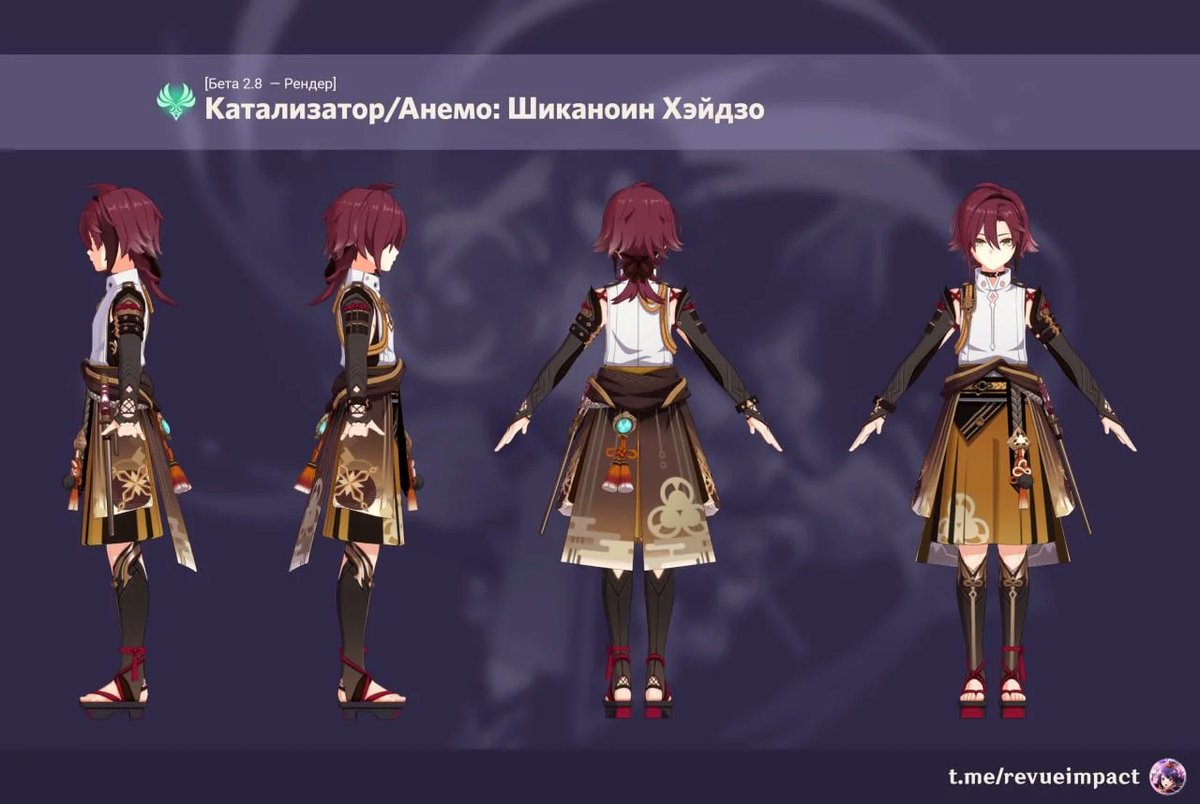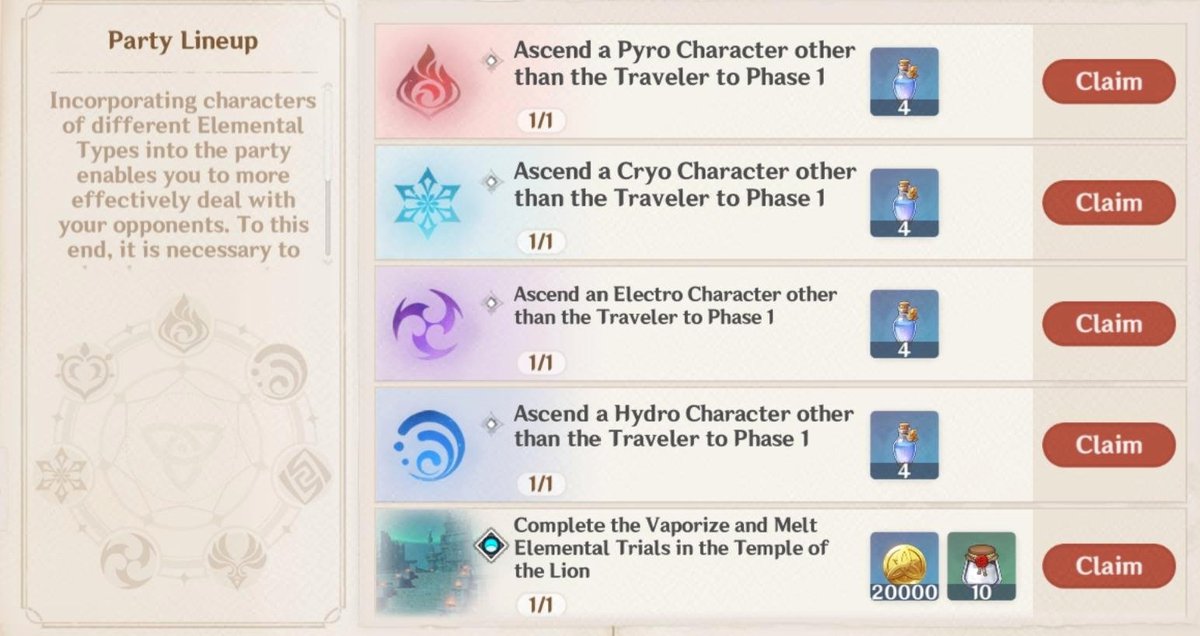 The release date for Update 2.8 has yet to be determined. It was originally scheduled to be released on June 23.
An insider discusses the near future of Genshin Impact, including four heroes, dendro, and new skins.