It still doesn't have a release date.
It still doesn't have a release date.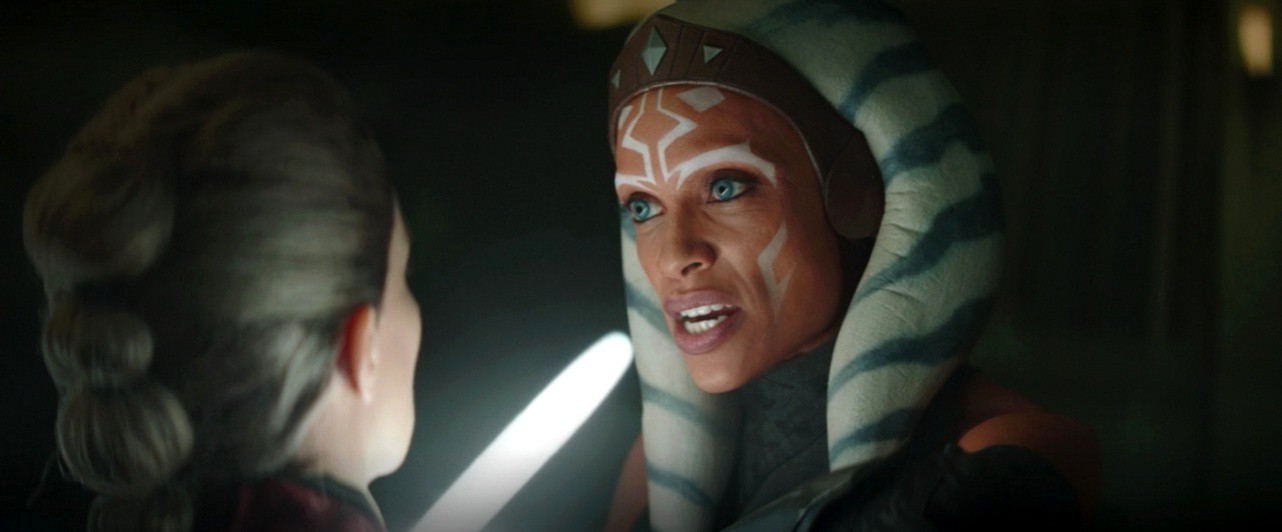 Disney and Lucasfilm started filmingThe series Ahsoka This is a Star Wars show in which the main character is Jedi Ahsoka Tano, who was Anakin Skywalker's student and later became Darth Vader.
Rosario Dawson, who played Ahsoka Tano in The Mandalorian and The Book of Boba Fett, will reprise her role as the Jedi. Dave Filoni, who is also the show's writer and executive producer, leads the creative team.
There is no reliable information on Ahsoka's plot. Tano will meet with a former teacher at some point, but there is no mention of a face-to-face meeting: Anakin Skywalker has already died by the time the events of the series begin.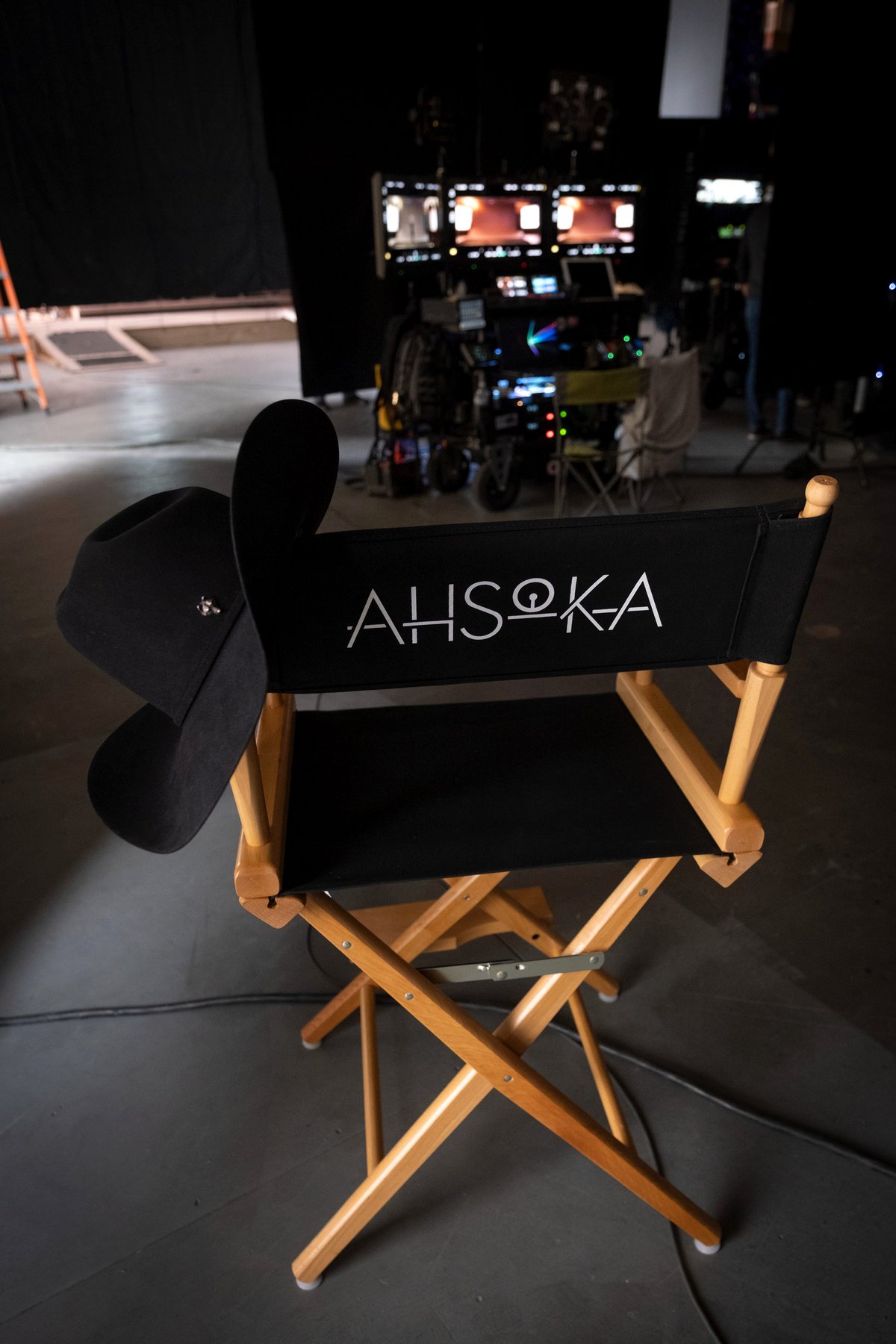 Ahsoka will be released in the spring of 2023.