Entertainment
Doctor Strange in the Multiverse of Madness: first weekend global box office records
In his first weekend, Doctor Strange in the Multiverse of Madness made $ 450 million. The figure represents the film's total worldwide revenue. In short, it appears that fans all over the world were eager to see Doctor Strange's new adventures and learn how they were connected to the MCU's other films, which has become a true soap opera.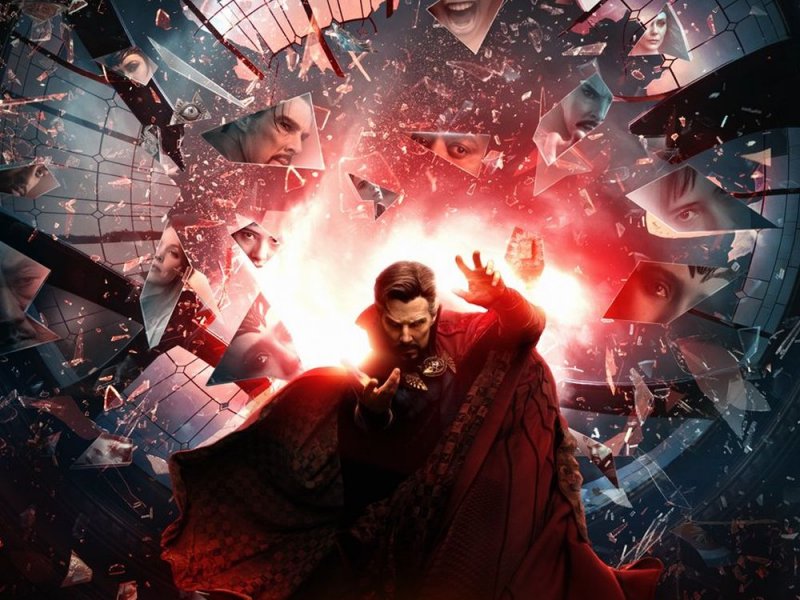 The United States raised $ 185 million out of the total $ 450 million raised. The remaining 265 million came from the rest of the world, or countries where the film was released.
In comparison, Doctor Strange's first film grossed $ 677 million worldwide during its theatrical run. 34% are in the domestic market.
Despite the pandemic and concerns about what will happen after Avengers: Endgame, the Marvel Cinematic Universe films appear to be doing well. Super heroes are clearly still needed in the world.