Entertainment
Doctor Strange: In the Multiverse of Madness concepts include Strange and Gargantos variants.
Gargantos was originally a cheerful green color.
Gargantos was originally a cheerful green color.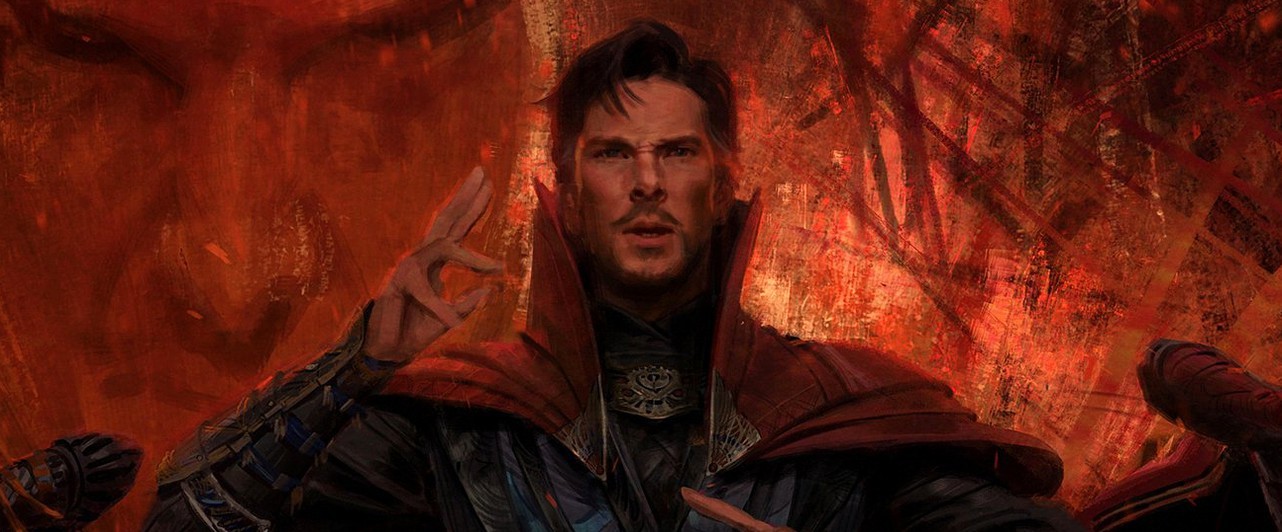 The creators of Doctor Strange: Into the Multiverse of Madness have started posting character concept art on the map. Almost all workspublishedThey're dedicated to Strange himself, Carla Ortiz.
Carla's artwork depicts various sorcerer versions from various universes. The concepts were drawn at a very early stage in the production of the film, according to Ortiz, but the chairs continue to inspire the final images.
Another couple of works by the artist are dedicated to the Strange variants, whose lives "turned out differently," though the artist does not specify the details.
Jerad Marantz has shared concept art for Gargantos, one of Doctor Strange's foes who appears right at the start of the movie. The original version of the monster turned out to be a cheerful green.
Jerad recalls having a great time working on Gargantos. The artist had always wanted to create a unique retro monster with many tentacles, and now he had his chance.