Entertainment
Doctor Strange from the Multiverse of Madness as a realistic figure
With interchangeable head that has guess what.
With interchangeable head that has guess what.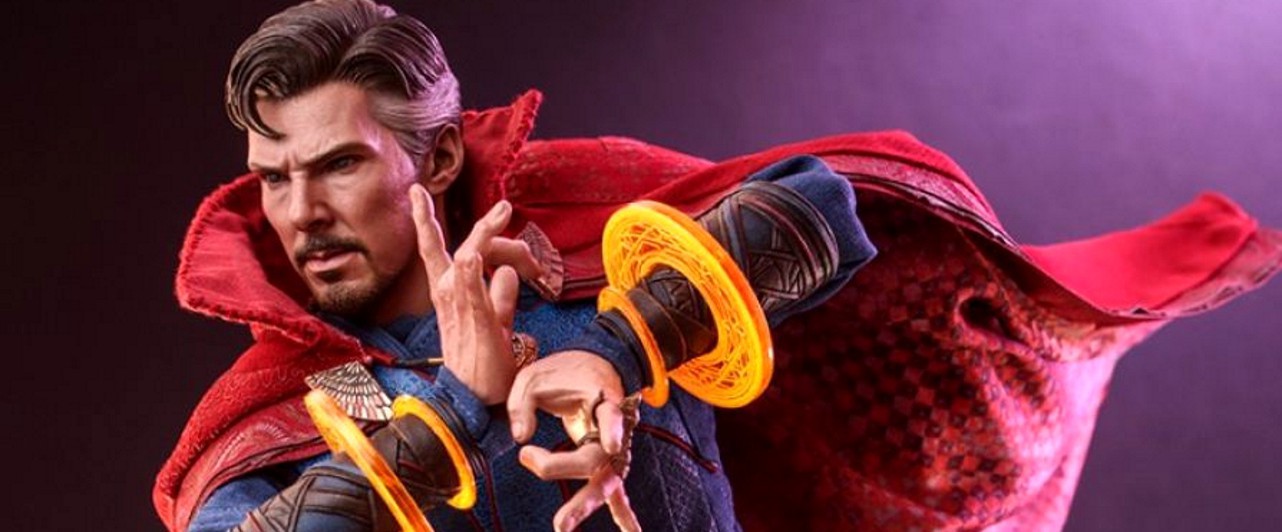 Doctor Strange: Into the Multiverse of Madness has a Doctor Strange action figure from Hot Toys and Disney. It features a high level of refinement and a large number of interchangeable parts.
The statuette, which stands 31 centimeters tall, has ten different hand options, such as adding magical snakes to the sorcerer from the movie trailer. The figure has 30 joints that can move.
The Book of Vishanti, the Eye of Agamotto, bracers, and other items of equipment are also included. If desired, you can remove the cloak from the figurine and replace it with a head that has the third eye open.
According to Hot Toys, the figure's costume is an exact replica of Doctor Strange's outfit from the Multiverse of Madness. The figurine's price has not yet been revealed, and buyers will not receive it until the end of 2023.
Minecraft mobs remade in the style of LEGO