Entertainment
Darth Vader appears in the Disney + series' official poster alongside Obi-Wan Kenobi.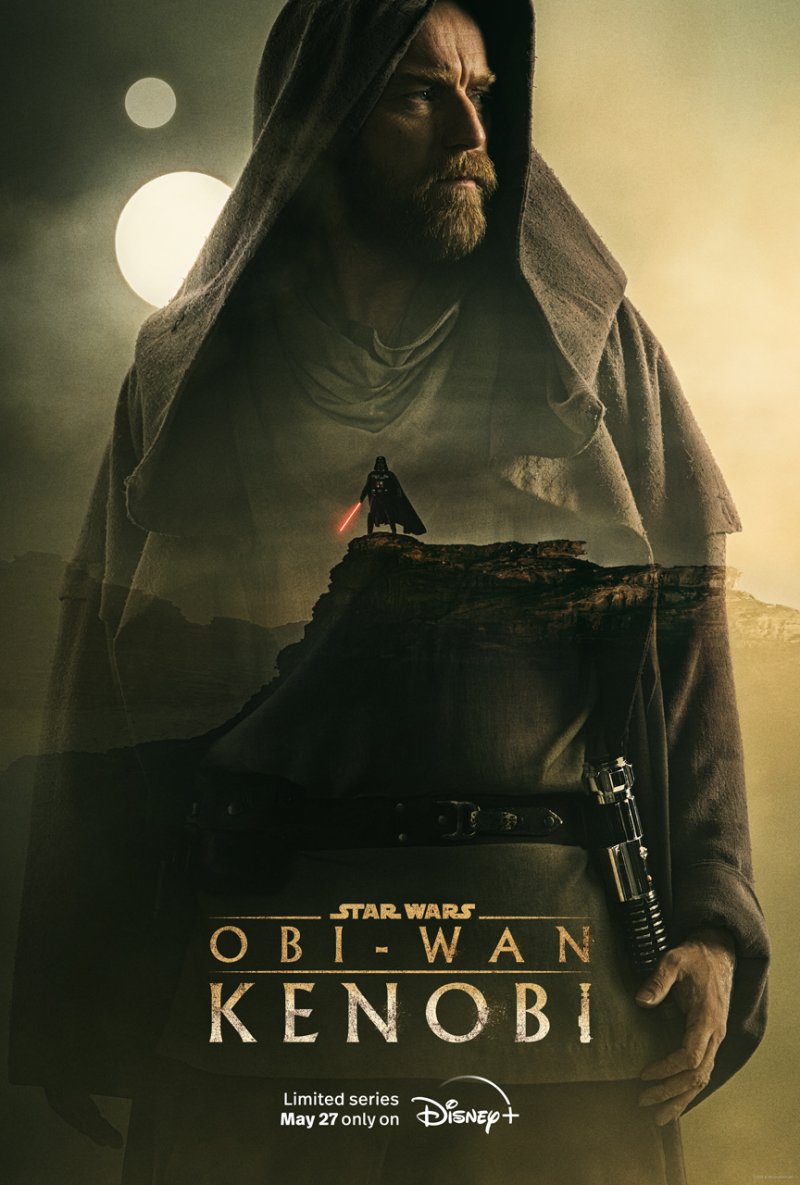 Here's the official poster for Obi-Wan Kenobi, a Star Wars series set in the galaxy far, far away, which will premiere on Disney+ soon.
The poster, which was released to coincide with the Obi-Wan Kenobi trailer, features Ewan McGregor's character with a transparency that fades downwards, revealing Darth Vader's disturbing figure.
Hayden Christensen will reprise his role as the infamous villain in this new series, which will take place ten years after the events of Episode III: Revenge of the Sith.
Joel Edgerton, Bonnie Piesse, Moses Ingram, Indira Varma, Rupert Friend, and Sung Kang will join the cast of Obi-Wan Kenobi in addition to these two actors.
The series will end on May 27th, as previously announced, on the Disney+ streaming platform.