It is officially known as Project Aurora.
It is officially known as Project Aurora.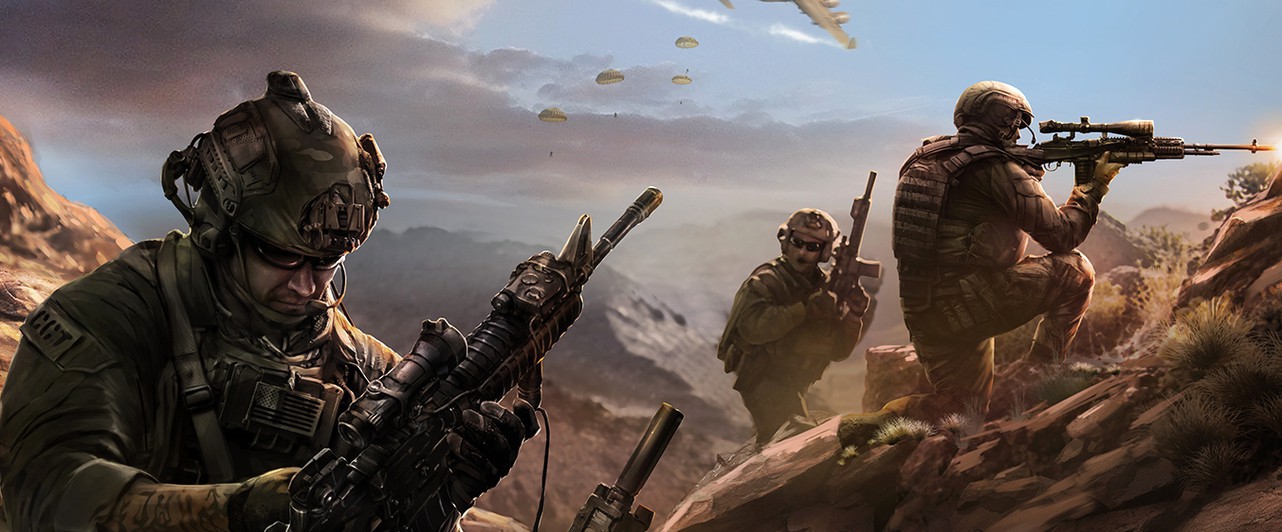 In the Call of Duty universe, Activision Blizzard has begun testing the Project Aurora mobile shooter. This is a Battle Royale game that is currently in closed alpha.
In fact, claimsProject Aurora is the mobile version of Call of Duty Warzone, according to Insider Tom Henderson. The project's gameplay mechanics are not discussed by the insider.
Project Aurora, according to Activision, will introduce "a new way to play." The developers are currently tweaking the gameplay in order to create a fast, high-quality battle royale shooter.
At this point in the game's development, the only way to join Project Aurora's pure testers is to receive a direct invitation from the developers. Activision may conduct more extensive testing of the game in the future.
There is no release date for Project Aurora yet.