News
Chris Hemsworth and Natalie Portman on the set of Taika Waititi's Thor: Love and Thunder.
Empire has released a new photo from the set of Taika Waititi's "Thor: Love and Thunder," which he directed ("Jojo Rabbit," "Real Ghouls").
The costumes of Natalie Portman and Chris Hemsworth can be seen more clearly in the photo. Natalie looks particularly attractive in the new Thor image.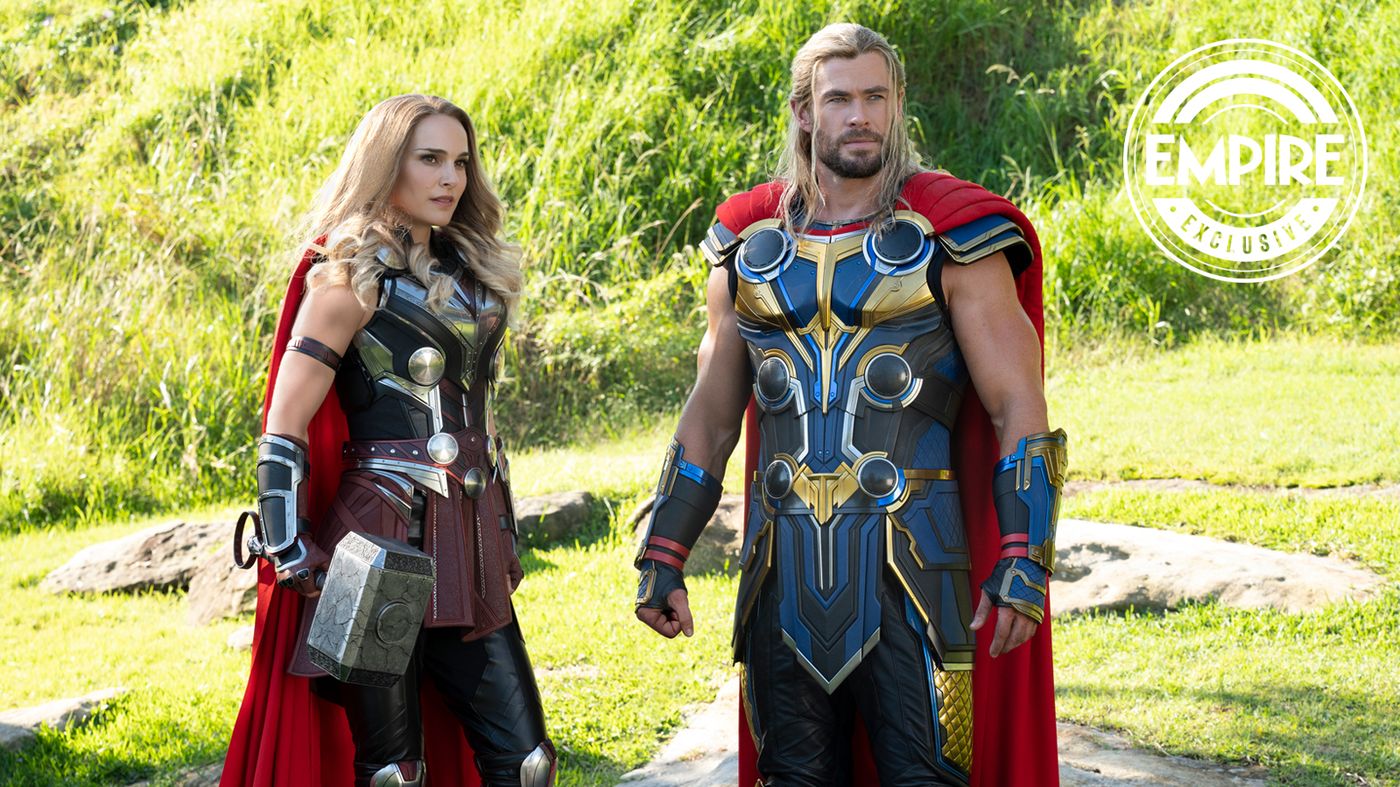 We didn't want Natalie to return and play the same character who walks around with science equipment, so I thought to myself as I was writing the script, "Wouldn't it be great to have Jane back in the storyline?" While Thor is flying, she remains on Earth, stomping her foot and asking, "When will he return?" It's tedious. We wanted her to join us on our journey.
Waititi also spoke a little about Natalie herself.
Natalie is a very funny person in real life. She enjoys making people laugh and has a great sense of humour. In the first films, I believe it was underutilized.