News
China mistook a mockup of a plane from 'Top Gun: Maverick' for a real drone.
In an interview, Top Gun: Maverick producer Jerry Bruckheimer said that the film crew inadvertently drew China's attention with a mock-up plane.
A Chinese satellite turned and went into a different orbit to photograph our aircraft, according to the US Navy. They believed he was real.
The aircraft in question is the Darkstar, which was created specifically for the tape. It is, however, strikingly similar to Lockheed Martin's real-life hypersonic SR-72 prototype.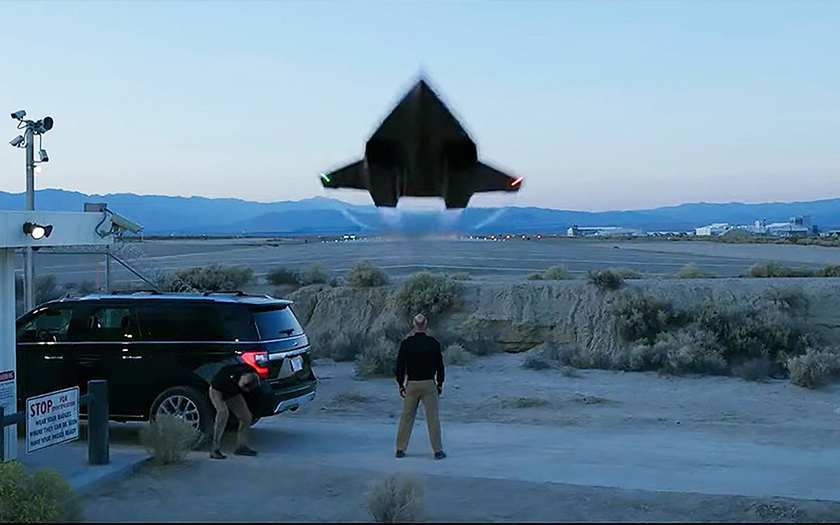 According to Bruckheimer, the film's director Joseph Kosinski even enlisted the help of a Lockheed Martin design team to create the plane. The Chinese authorities mistook his plane for a real one, which is understandable.
On May 27, Top Gun: Maverick will be released in theaters. The image will not be shown in Russia.