News
A Lord of the Rings mobile game is being developed for free.
EA has renewed its partnership with Middle-Earth Enterprises to develop a new Lord of the Rings game, according to various international publications. Do not rejoice prematurely, because The Lord of the Rings: Heroes of Middle-Earth is a free mobile game.
The development is handled by EA Capital Games.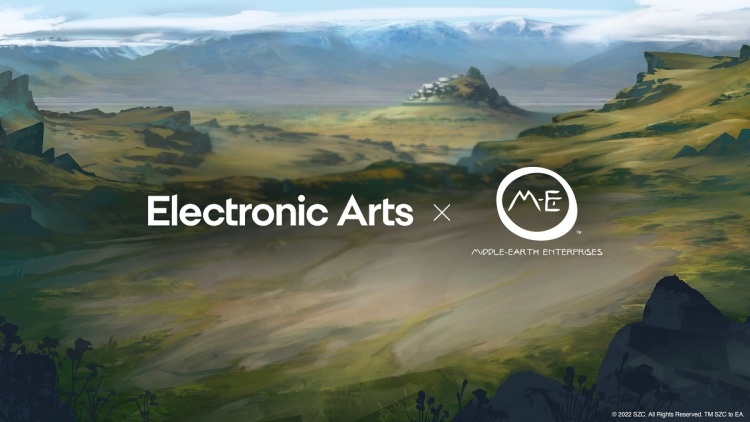 The game itself is a collection-based strategy game. With a large cast of characters from The Hobbit and The Lord of the Rings, the game will feature turn-based combat.
This summer will be used for beta testing. The game's release date is unknown.