Simultaneously advertising several games.
Simultaneously advertising several games.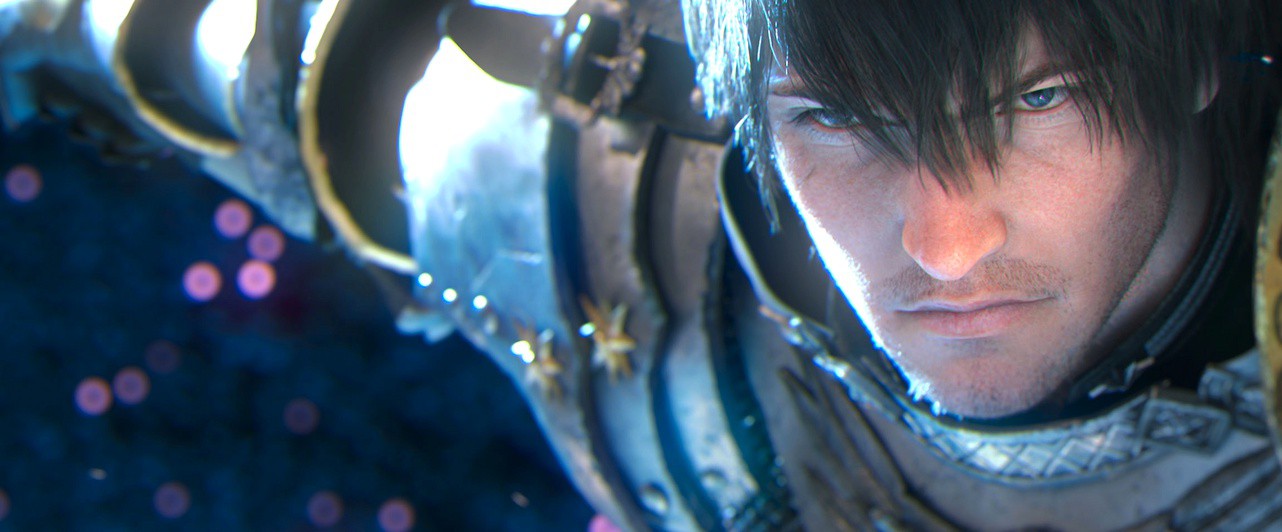 The gaming division of Sony has created and published a glossary of gaming terms. Only the English version of the dictionary is available.
Several hundred words from the player's vocabulary were collected and explained in the "ultimate list of popular gaming terms." For instance, aggro is used to draw the attention of opponents, and AoE is a type of area attack.
Some terms are linked to one another, and Sony advertises PlayStation games with the help of a number of words. Players are encouraged to play Elden Ring to familiarize themselves with the concept of AoE.
There are also technical terms in the dictionary, such as the definitions of the abbreviations GPU and GDDR. These abbreviations coexist in the dictionary with grinding and the phrase git gud, which is not widely used by Russian-speaking players.
The glossary of gaming terms can be found here.
On Unreal Engine 5, artists spent 90 days creating new worlds. That is what occurred.